JuJu Rogers teams up with Mick Jenkins and DAO for "Minneapolis"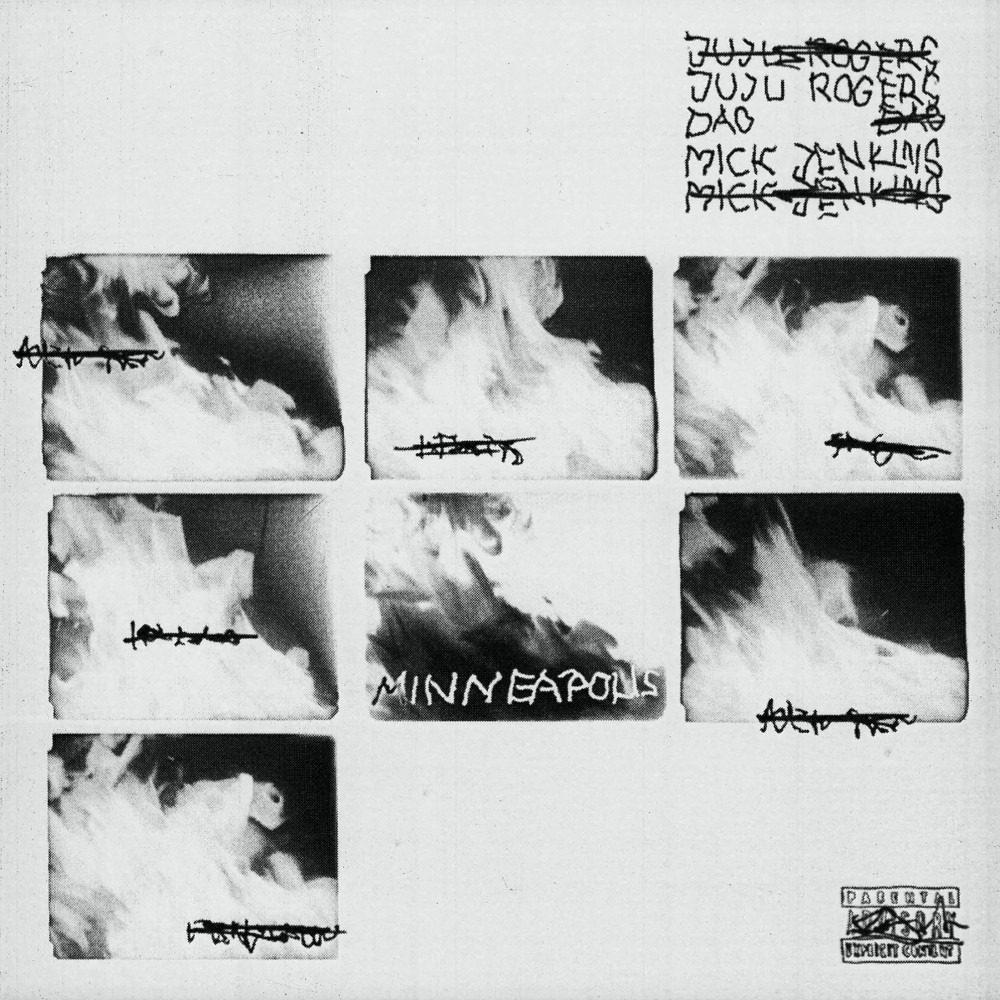 "Minneapolis" is a heartfelt and reflective track by German indie artist JuJu Rogers who teams up with Chi-town's Mick Jenkins and producer DAO. Over the soul-jazz-infused backdrop ripe with mellow keys and pulsating basslines, both emcees deliver an unfiltered look at the current social and political climate. Rogers sets it off with his melodic reggae-infused flow and vivid lyrics that explore police brutality, black love, systemic racism amongst other things. This is followed by Mick Jenkins  unfiltered social commentary peppered by his distinct internal rhyme schemes.
"Minneapolis" was inspired by the historical images the whole world was able to see from protests in the streets of Minneapolis after the murder of George Floyd. The symbol of institutionalized racism and repression, Capitalism's executive force, the police department, was in flames while the air was filled with my people's aching but beautiful cry for justice.
Keep up with  JuJu Rogers | Facebook: Instagram