Kara Ali reminds us that we "Make Our Own Magic"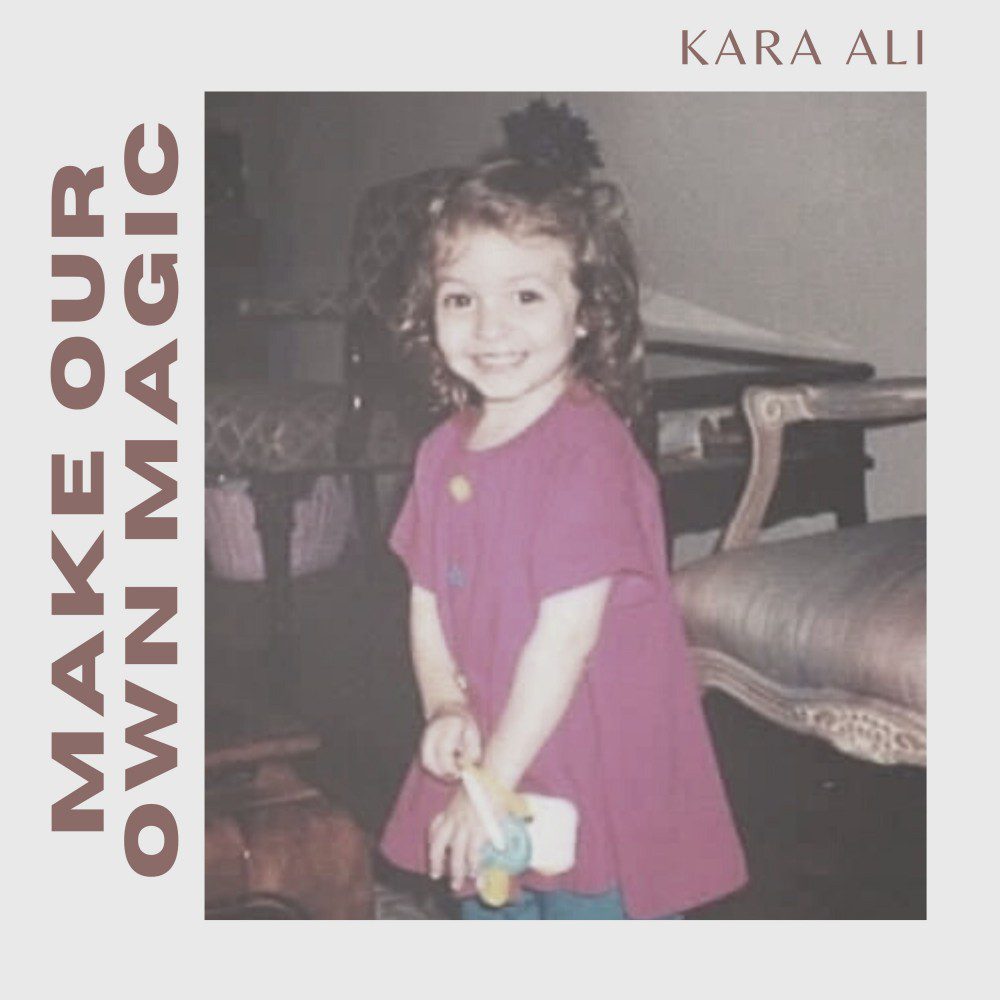 Singer/songwriter/producer Kara Ali releases her new single "Make Our Own Magic" which showcases her multi-faceted approach to music. The self-produced record is as soulful as they come and the meshing of soft piano riffs, and warm textures with soft drum grooves to boot. Overall it exudes a nostalgic vibe that ties into Kara Ali's heartfelt lyrics about savouring each moment and making it count before it's too late.
It's the first of 3 singles that will be released on a new EP over the coming months.
Stream "Make Our Own Magic" on SoundCloud, Spotify, Instagram, and TikTok
Keep up with Kara Ali  | Spotify: SoundCloud : Facebook: Twitter: Instagram