Killer Tame and L Speaks deliver pure "Matte Black"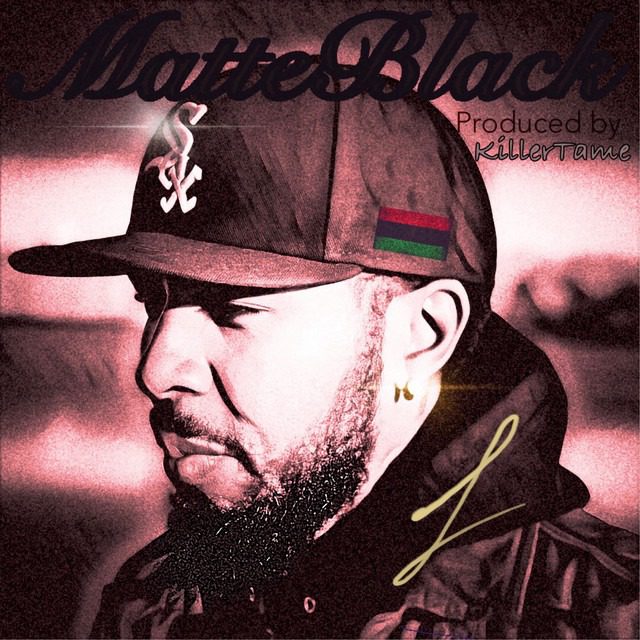 Killer Tame returns with a new single "Matte Black" which sees him teaming up with producer L Speaks for a solid verbal 1-2 punch. They make use of a laidback and cinematic backdrop to good effect and Killer Tame ramps it up with his unique slow flow and vivid lyrical stylings.
"Matte Black" is the lead single taken from the duo's forthcoming EP.
Get "Matte Black" on SoundCloud.
Keep up with  Killertame  | Soundcloud: Facebook: Twitter: Instagram