KRiTTA sets the record straight in "DEAL MYSELF" [Video]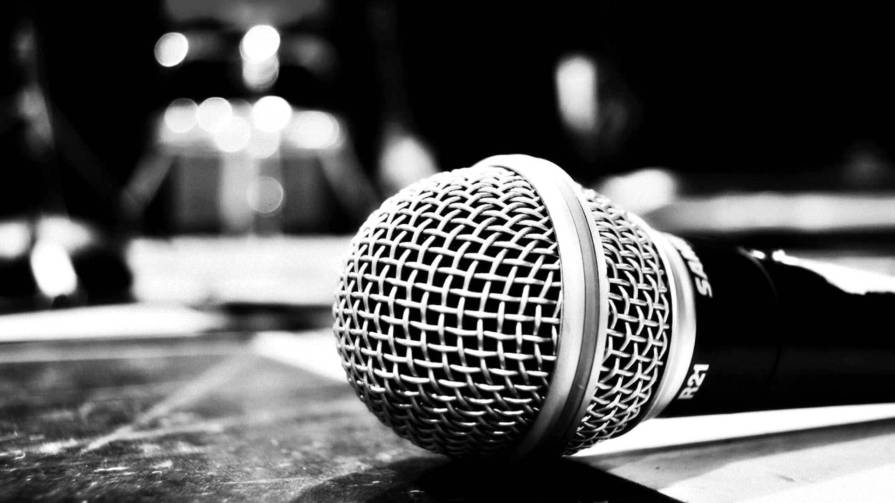 San Francisco Bay-based artist KRiTTA shares the visuals for his song "DEAL MYSELF", a pounding single that sees the rapper showcasing his songwriting and unique rhyme schemes over a bass-heavy soundscape. The beat makes use of a classic Jazz saxophone riff that lovers of rap would remember and it's repurposed to fit the modern trap sound with its thick 808s, snapping snare fills and moody textures. KRiTTA is in his element as far as the writing is concerned and he delivers an uplifting message of self-belief and perseverance to listeners far and wide.
Sotrab's cinematic clip for "DEAL MYSELF" opens with an aerial shot of Boyd Street in the Toy District of Los Angeles, dotted with colourful storefronts advertising vape paraphernalia. The director makes use of the grittiness of the city filled with the striving and hardworking people on the grind, confident in what they are selling. Sotrab's camera lingers on telling, scene-setting details: faded graffiti on squat Arts District buildings, cracked pavement, iron bridges, and socio-political messages spray-painted onto city walls. The people we're shown fit the mood of the streetscape. They're photographers, breakdancers, hustlers on cell phones, and record store shoppers searching for vinyl. KRiTTA is definitely at home here as he performs his track confidently with unbridled swag, rapping from rooftops, the passenger side of vintage cars, and from the midst of a cypher. He's a hip-hop citizen, the carrier of an indispensable message, a participant in a vital and thriving culture, and a voice for the times.  
Keep up with KRiTTA   | Website : Facebook : TikTok : Twitter: Instagram