L.Teez and Lea Keeley share new single "I Need You"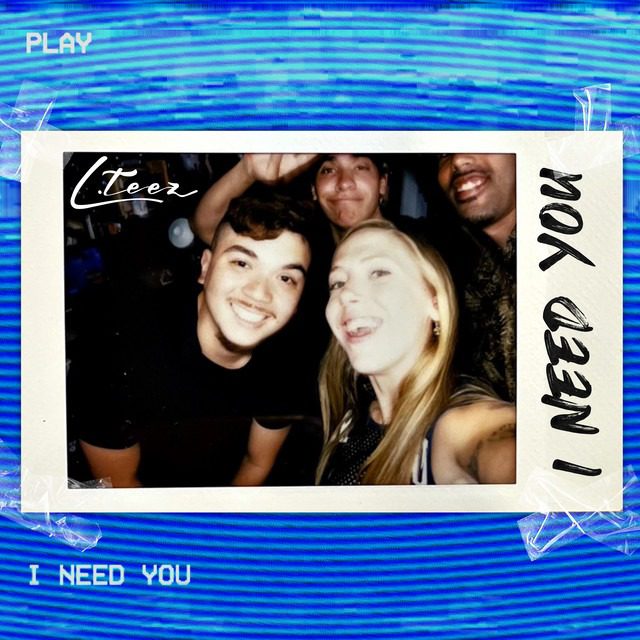 Montreal Jazz-rap songwriter and performer, L.Teez is a trained musician whose repertoire includes the trombone and the trumpet. After gracing the stages of the Divan Orange, the MEG Festival, the Tartine Festival, the Paris Music Festival, and the MIL Festival in Lisbon, L.Teez built his fanbase further via a mini Asian tour, the Montreal Jazz Festival, the Festival d'Été de Québec and the Montreal Festival Mode & Design before signing to the new Montreal labelHydrophonik Records and dropped his sophomore EP shortly afterwards. He is currently working on his debut album Studio Blue, but in the interim shares his new single "I Need You" with the world.
The track is a smooth blend of jazz, soul and hiphop and sees L.Teez trading insightful bars about true love and the important things we need in life alongside singer Lea Keeley who adds a sultry melodic touch to it.
Keep up with L.Teez | Spotify: Facebook: Website : Twitter: Instagram