Lee Monro and Mark James III break out the "Pringles"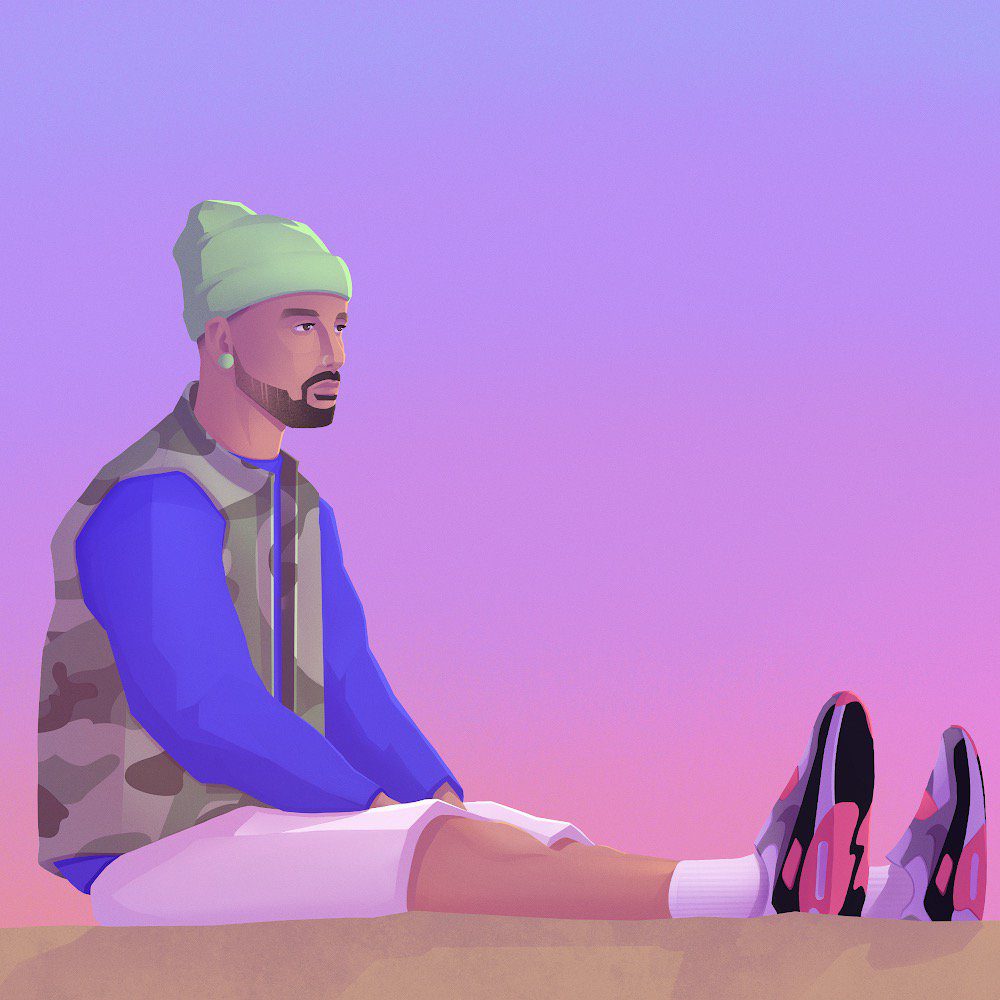 LA-based musician Mark James III returns with this smooth funky hip-hop tune titled "Pringles" which sees him teaming with Australia's own Figg Kidd aka Lee Monro. The track is an upbeat, bright, and uplifting tune that will cheer listeners up with its fun-filled vibe and lively performances from the duo.
Mark went on to study Music and Law at university and in 2015 moved to New York City to pursue his musical career. Mark performed all over the city and across the East Coast with various acts and soon began producing after being introduced to production software by a friend. In 2017, Mark was admitted as an attorney in New York and released his first EP "Miles Away".
Keep up with Mark James III   |: Facebook:: Instagram