Listen to Abby T's new single "TEASE"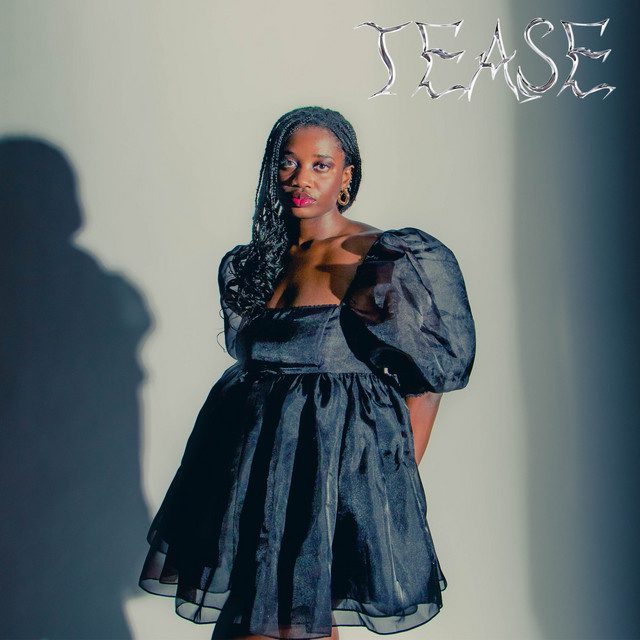 Growing up between Ghana and Baltimore, Abby T was influenced by music from a tender age. As an adolescent, she was a regular churchgoer and was also influenced by the mix of R&B and the choral structures of black church music. She started making her own music by using "type beats' from the internet and later proceeded to collaborate with local Baltimore artists before moving to NY to complete college.
Her latest effort "TEASE" showcases her vocal range and her love for hip-hop as she blends soothing melodic runs with rapping cadences. The track has a nice smooth texture and head-nodding bounce as well and it exudes that classic late 90s R&B jams we all grew up on.
Keep up with Abby T | Spotify: TikTok: Instagram