Listen to Demigod Nephilino's new single "Get up Get down"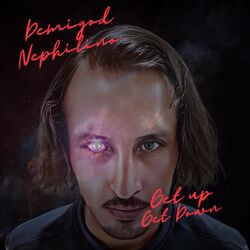 LA-based indie musician Demigod Nephilino makes his entrance on our site with his newest release "Get up Get down". The feel-good track is underpinned by a soulful and reflective backdrop made up of lush keys, warm textures and a chilled drum groove while Demigod delivers a solid performance. Blending his own experiences with a dash of bravado and vivid lyricism, he shows listeners what makes him tick.
Stream "Get up Get down" on Apple Music, YouTube, Deezer, and Instagram.
Keep up with Demigod Nephilino | TikTok: Instagram