M Soto shares new single "Pass Thru"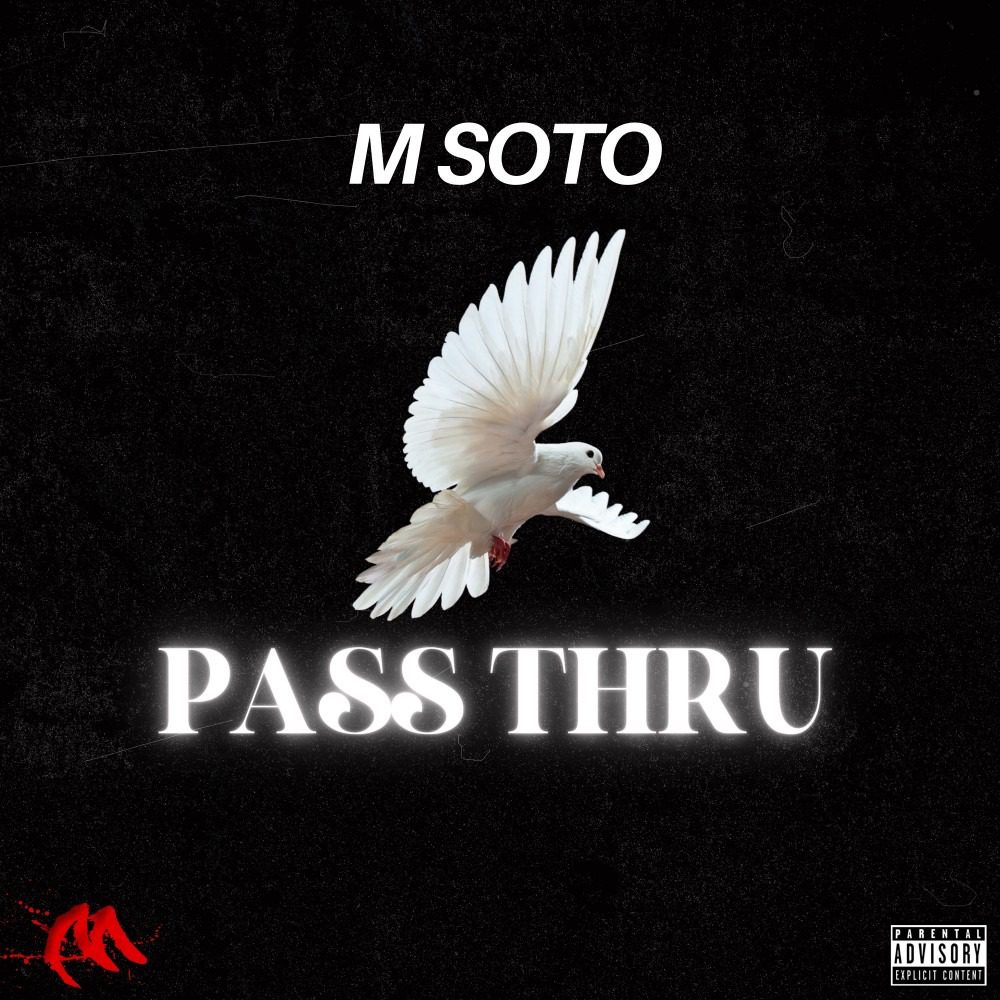 Brooklyn, NY rapper/producer M Soto digs deep in his new single "Pass Thru." Backed by an upbeat melodic backdrop, he reflects on his unpredictable relationship with his girl and how it's affecting them both. The love-hate situation sees to be uncomfortable but M Soto dives deep to clear out his closet and his conscious as he points out the many things that don't seem right.
Get "Pass Thru" on SoundCloud, Apple Music.
Keep up with M Soto | SoundCloud: YouTube : Apple Music: Instagram