Medisun deliver a soulful track titled "Speak Love" [Video]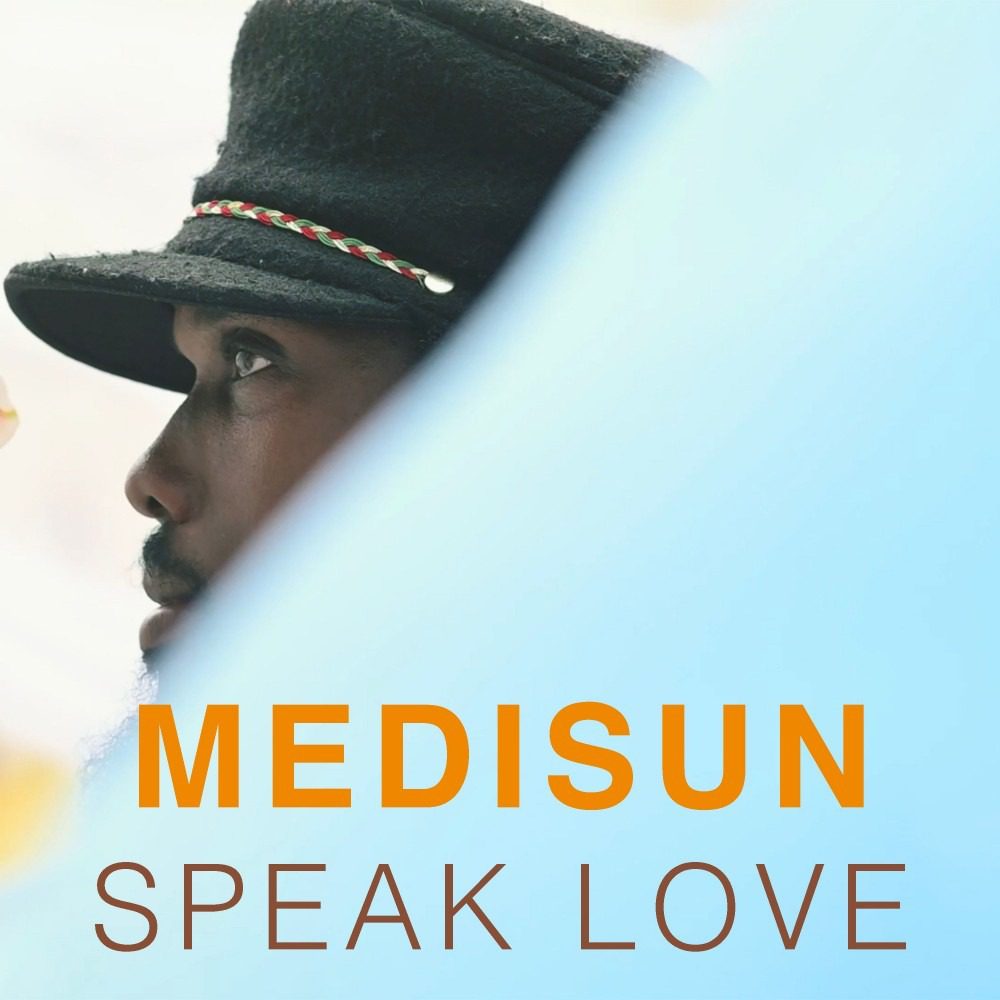 Singer Medisun's new single "Speak Love" is a love-soaked, uplifting track that dwells on the healing power of true love. The track sees him working for the first time with Teflon "Zinc Fence" on drums Jah D on bass, Moon Bain on guitar, and writing/arrangement of the song while the legendary late Drew Keys handles the keys. Unfortunately, Keys passed away shortly after the song was recorded.  "Speak Love" draws elements from R&B/soul and reggae as Medisun delivers a soothing melodic run ripe with insightful and reflective lyrics.
Although the song was created last summer when MediSun met up with the esteemed producer, musician, and artist Moon Bain at his home studio in the woodland of western Massachusetts,the video was shot in Kingston, Jamaica, and captures the singer in his element alongside his band.
Get "Speak Love" on all DSPs here
Keep up with Medisun | Facebook: Instagram