Micko is making moves "On The Low"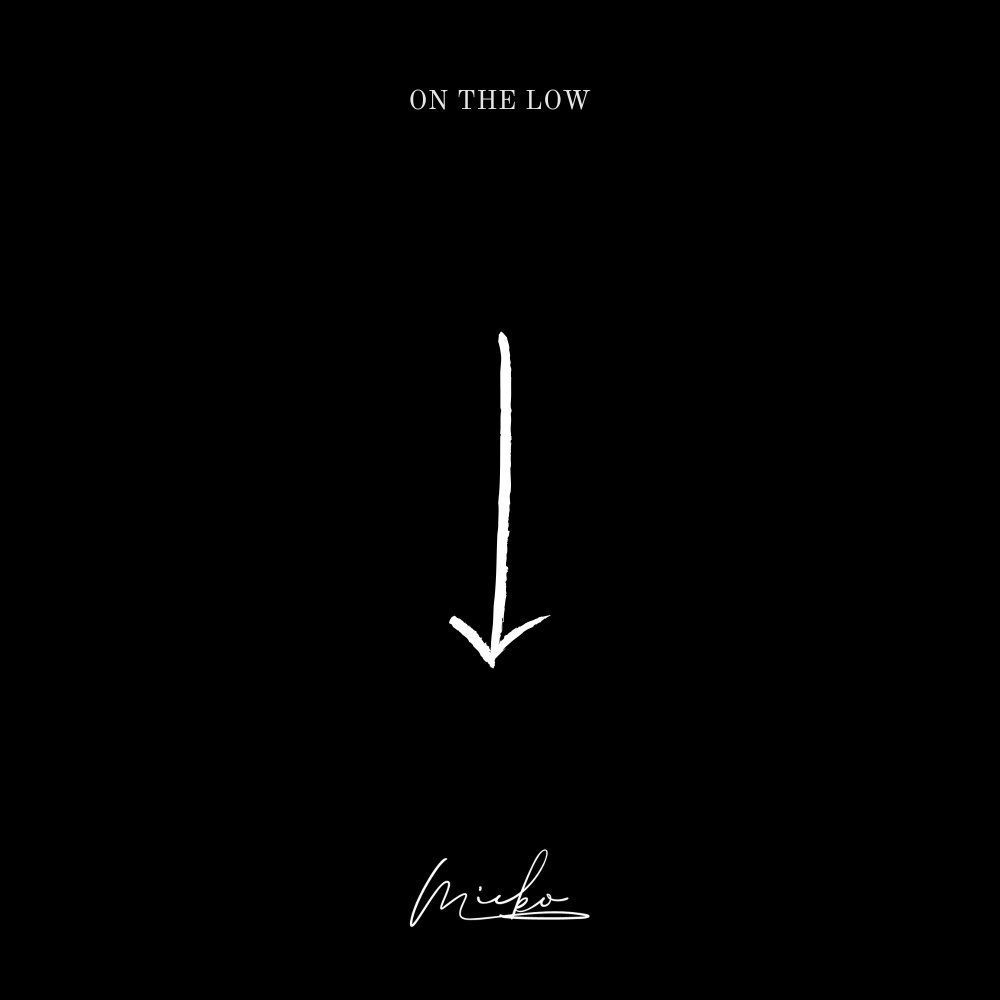 Micko is a multi-talented songwriter/producer/sound engineer who got into the game at age 13 and started releasing his track officially in 2016 and has since put out over 70 songs and two EPs. His latest venture for 2022 is a fortnight music release where he drops new songs and videos consistently and his latest entry is the single "On The Low". The self-produced cut is as sombre as they come and gives an uber-brooding feel with its moody piano riff and punchy drums. Micko proceeds with a vivid lyrical display ripe with relatable and insightful lyrics that listeners can appreciate.
The artist visited Las Vegas earlier this year and recorded a fresh music video for the track.
Stream "On The Low" on all DSPs here.
Keep up with Micko | Website : Soundcloud: Facebook: Twitter: Instagram