Mister Lovemore finds love with a "Heart Of Gold"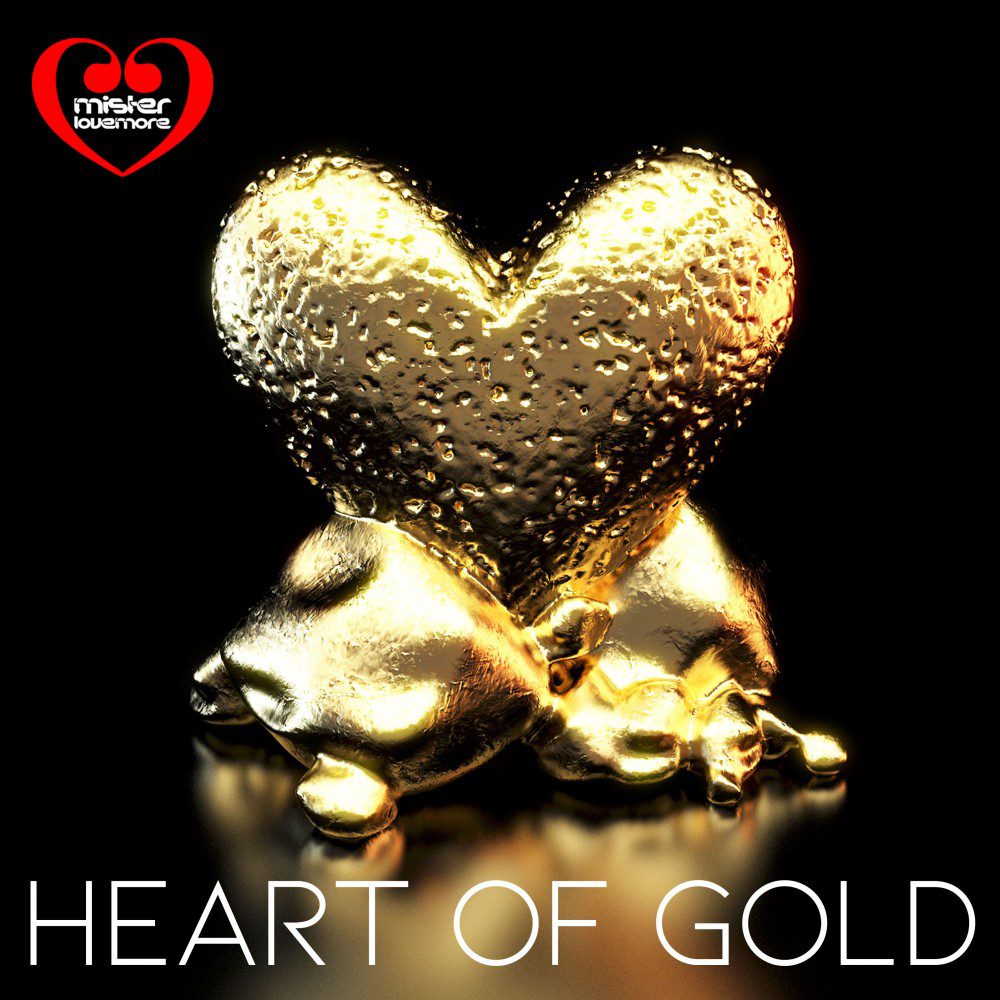 "Heart Of Gold" is a heartfelt love song by genre-fusing artist Mister Lovemore who blends vivid heartfelt lyricism with soothing melodic runs. The record is a laidback but engaging track ripe with horns, mellow basslines and soft drums that blend with his relaxed flows and relatable lyrics. He pours adulation on the woman who caught his eye and expresses his true feelings for her with no filter.
Stream "Heart Of Gold" on  SoundCloud, YouTube, Deezer.
Keep up with Mister Lovemore | SoundCloud : Spotify: Linktree: Instagram