M'Lynn shares new single "I Got Low"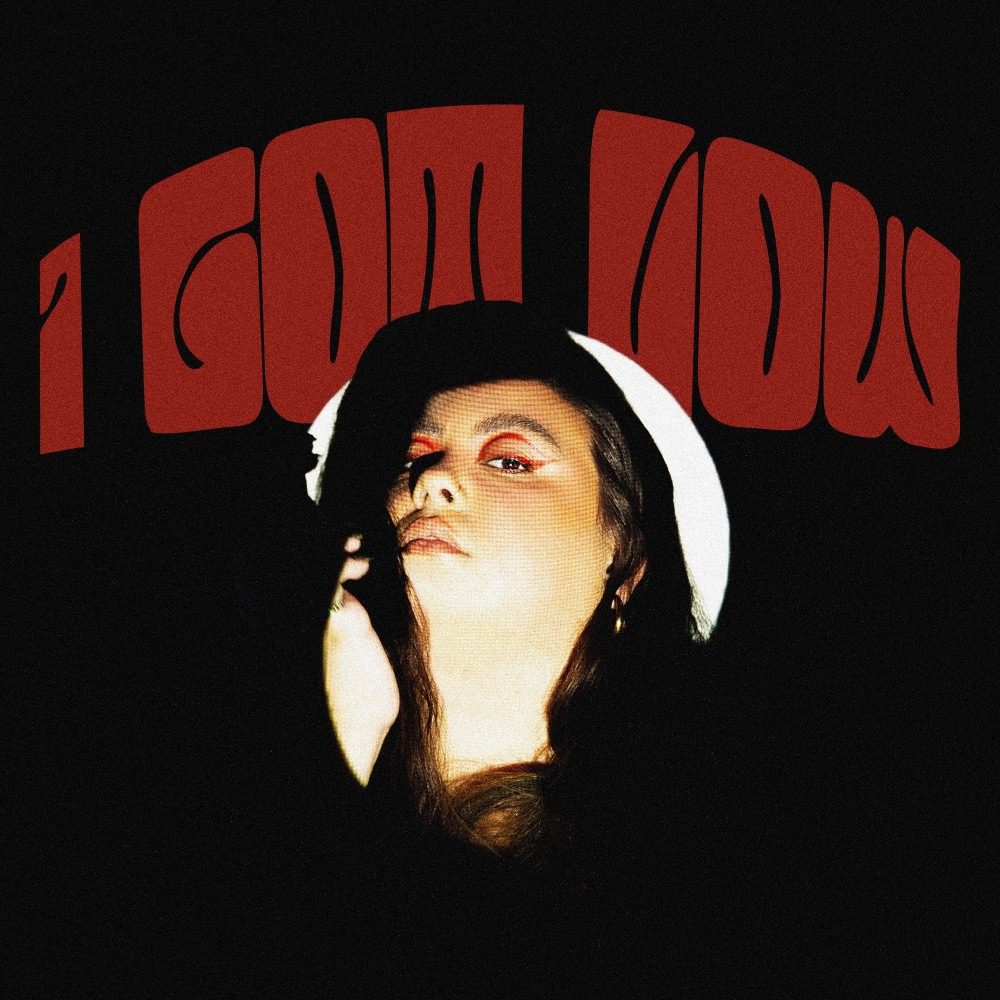 "I Got Low" is the newest release from singer/songwriter M'Lynn who brings a sublime and commanding vocal performance to our presence. Over a rocking jazz-infused soulful production ripe with lush textures, crunchy drums, and alluring she explores the lowest moments in her life up to the part where she rises from the depths with a renewed vigor.
Get "I Got Low" on SoundCloud.
Keep up with M'Lynn   | Soundcloud: Facebook: Spotify: Instagram