Monsieur Jovoni shares visuals for his song "Agoge" [Video]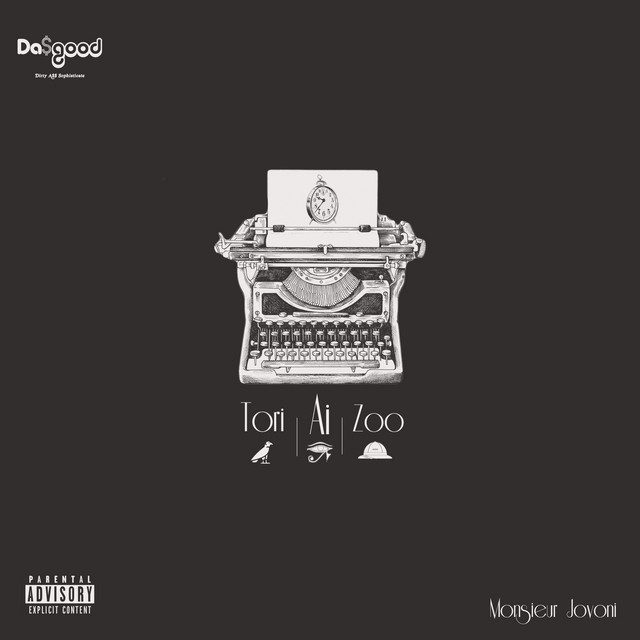 Monsieur Jovoni is an American artist/rapper/producer based in Enoshima Japan who is making his mark as a rising indie artist. He has quite a number of projects under his belt, including Ainu Negrito released in 2021, a collaboration with French producer 7&Nine and many others. His latest release is the video for his single "Agoge" which is the focus track off his solo EP entitled Tori Ai Zoo.
"Agoge" is a self-produced track that blends dreamy textures, soft drum grooves and woozy basslines in a seamless manner. The rapper is in his element as well and delivers a stream of consciousness flow ripe with bravado and off-kilter rhyme schemes that lovers of unfiltered hip-hop would appreciate.
The video captures the rapper in his element as he does his daily exercise routine and blends it with performance shots around the city.
Tori Ai Zoo is the newest ep from the Enoshima Japan-based  Monsieur Jovoni. The four-track ep was written, produced, and mastered by Monsieur Jovoni in his home studio in Enoshima, Japan, a trademark and signature of Monsieur's music, now making him a force to be reckoned with in the music industry.
Keep up with Monsieur Jovoni   | SoundCloud : Spotify: TikTok: YouTube: Instagram