MOO$H teams up with CXM for "Don't Be Silly" and drops another single titled "Trouble"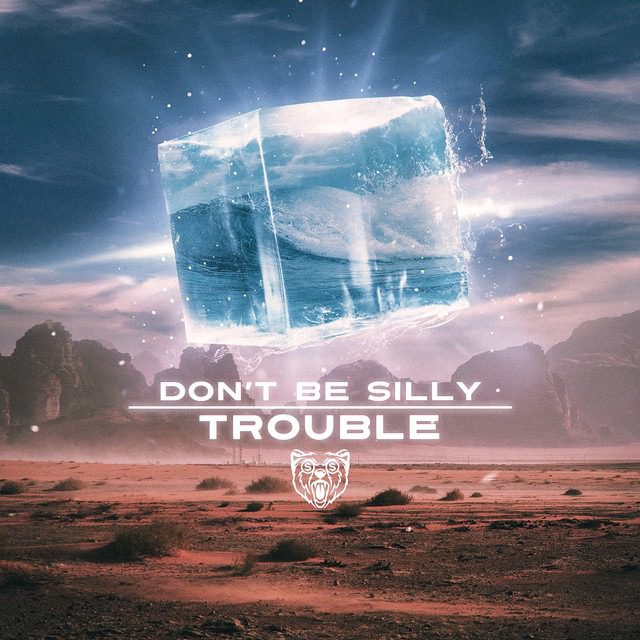 Philly-based ndie emcee MOO$H is not hitting the brake anytime soon and hit us up with two new singles from his stash.
The first song "Don't Be Silly" is an upbeat trap track that sees him flexing his verbal muscles to the fullest. He doesn't hold back and reminds us that he is one to watch and not the one to sleep on his oars.
Get "Don't Be Silly" on SoundCloud, YouTube, Apple Music
The second cut "Trouble" is an anthemic piece that is ripe with heavenly horns and thick bass-driven trap drums. The emcee is in his element and reminds us of his skill and journey in the game.
Get "Trouble" on SoundCloud, YouTube, Apple Music
Keep up with MOO$H | TikTok: Apple Music: Twitter : Instagram