Mostafa shows us a glimpse into his life in "Nvmnd" [Video]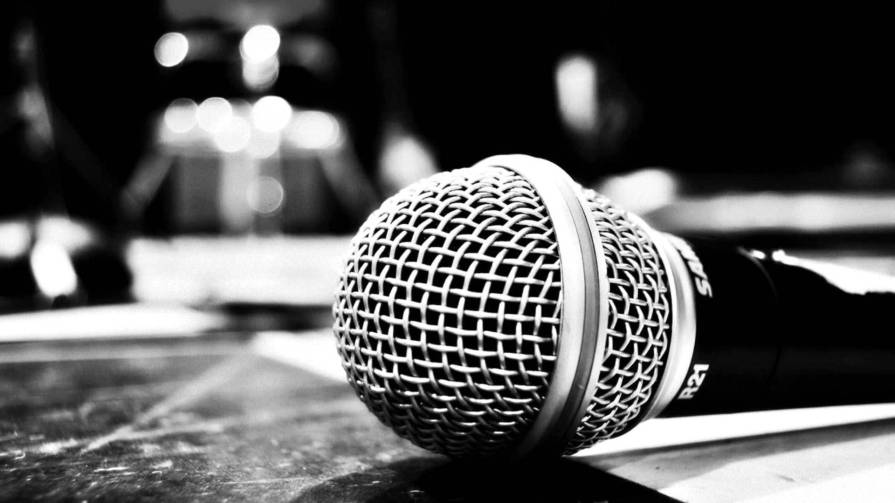 Indie rapper Mostafa has been regarded as one of Northwest's finest rap artists. He has been consistent and is a staple in the independent tour circuit for the past eight years and has shared stages with legends such as GZA, Zion I, Talib Kweli, Dead Prez, and more. After taking time off to deal with some personal issues, Mostafa returns to what he loves the most with his new single "Nvmnd" which serves as the lead and title track from his forthcoming album.
The record is as somber and reflective as they come and sees Mostafa sharing some candid advice about life and its unpredictability while imploring listeners to savor each moment and look for that silver lining, no matter how dark it gets. The visual also taps into the theme of the song and captures the lives of several people and what they go through from day to day.
Stream "Nvmnd" on all DSPs here.
Keep up with Mostafa  | SoundCloud : Facebook: Spotify: Instagram