Naomi Vaughn shares new single "ye, aha"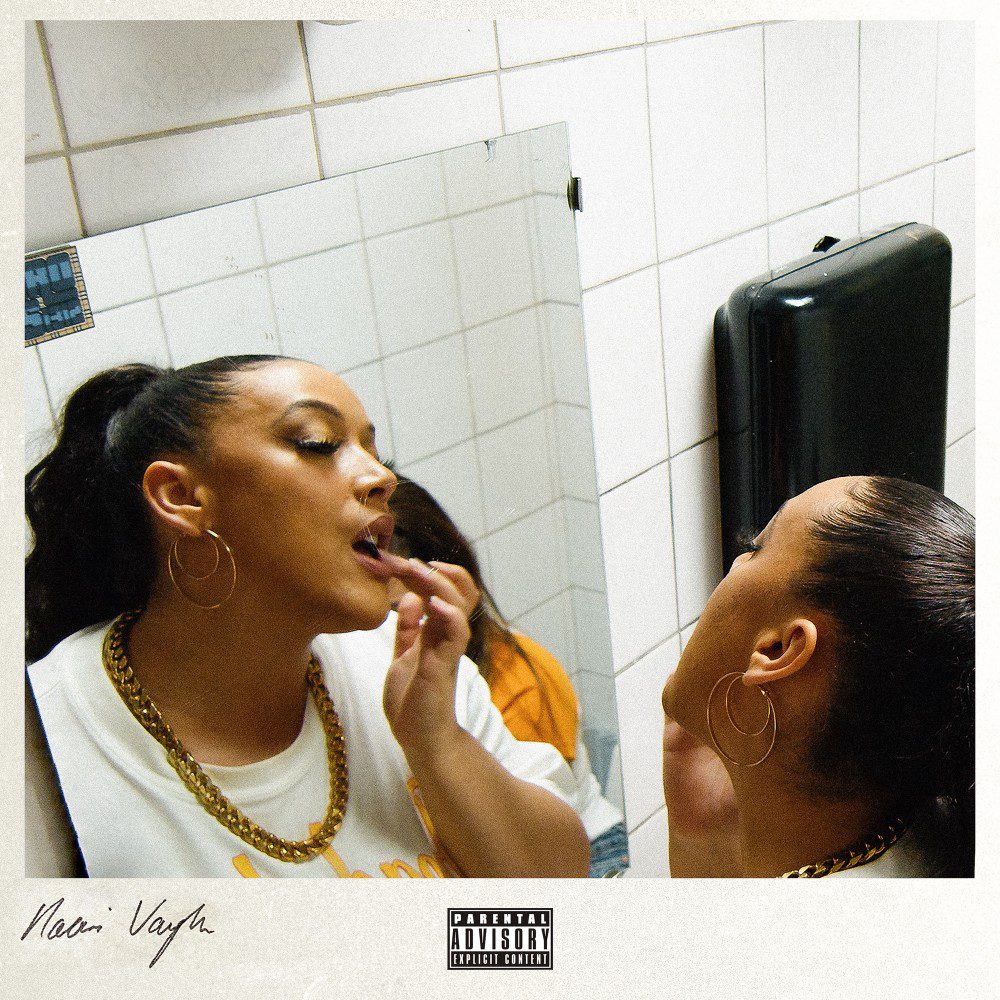 Emerging singer/songwriter Naomi Vaughn comes through with her new song "ye, aha". The anthemic tune produced by Rikard de Bruin, showcases her commanding vocal tone and smooth melodic runs in all their glory and of course relatable songwriting. Naomi dwells on a situation where she is feeling out of place at an event and she just wants to leave without anyone finding out. It's quite relatable and her candid and unapologetic lyrics do add an interesting flair to the track.
"ye, aha" is Naomi's newest release from her forthcoming EP and the follow-up to her singles "Paper" and "Morning Cartoons", that was released in May.
Naomi Vaughn is a contemporary R&B singer-songwriter from Stockholm, Sweden. She made her debut to Parlophone/ Warner Music Sweden and YouMeh/Warner Chappell Music in 2022 with the re-release of her singles "Paper" and "Morning Cartoons". Keep up with Naomi Vaughn | TikTok: Spotify: Instagram