Nathan Charles and The Young Entertainer TK show us the true meaning of "Duality"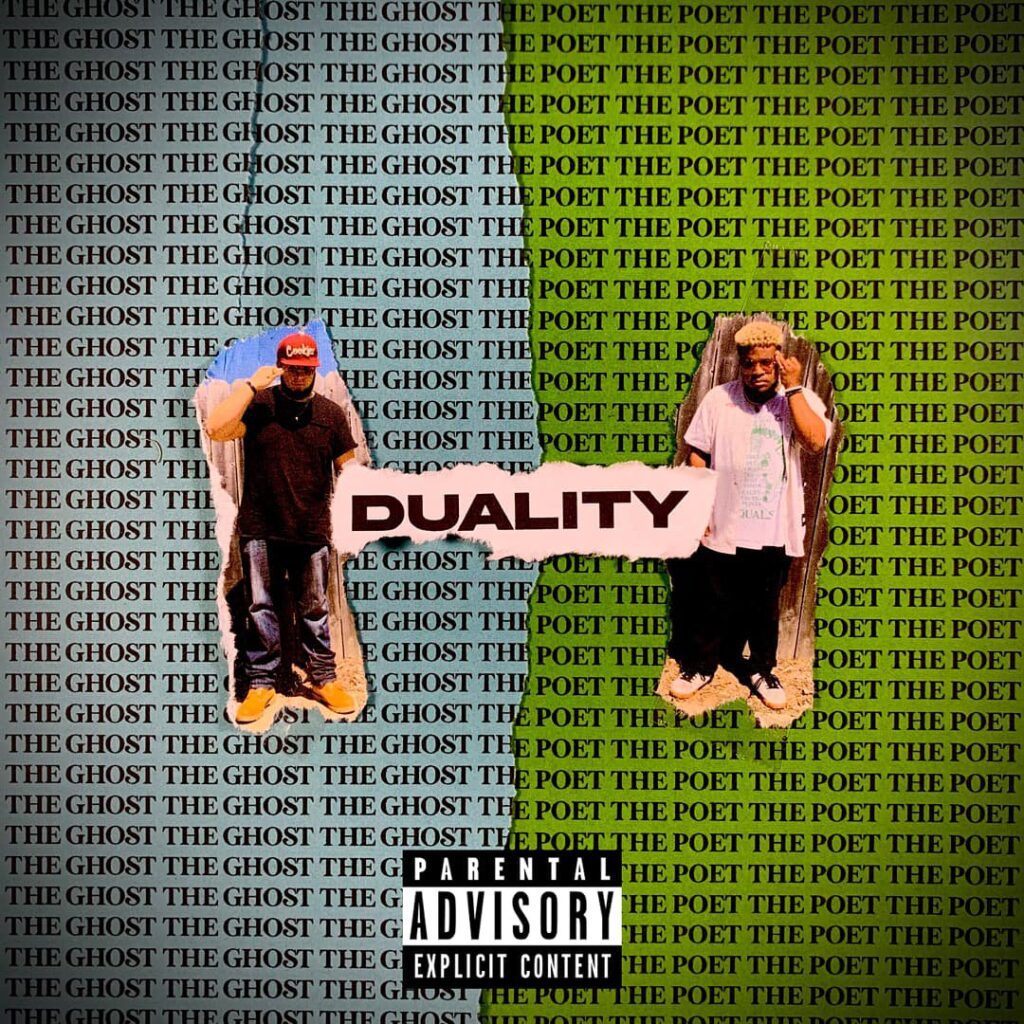 Nathan Charles teams up with The Young Entertainer TK for a new single titled "Duality." It's a conceptual track that shows how two individuals can seamlessly work with each other even if they are on different ends of the spectrum. The production here is quite engaging and flips the classic piano sample used on Nas' "Represent" into something cinematic and different from what you might expect.
Both rappers are presently working on a collaborative EP so we are on the lookout for that.
Keep up with Nathan Charles | Soundcloud: Spotify: Twitter: Instagram
Keep up with TK: Instagram