Neon BLK dives deep in his emotions during the "FREEFALL"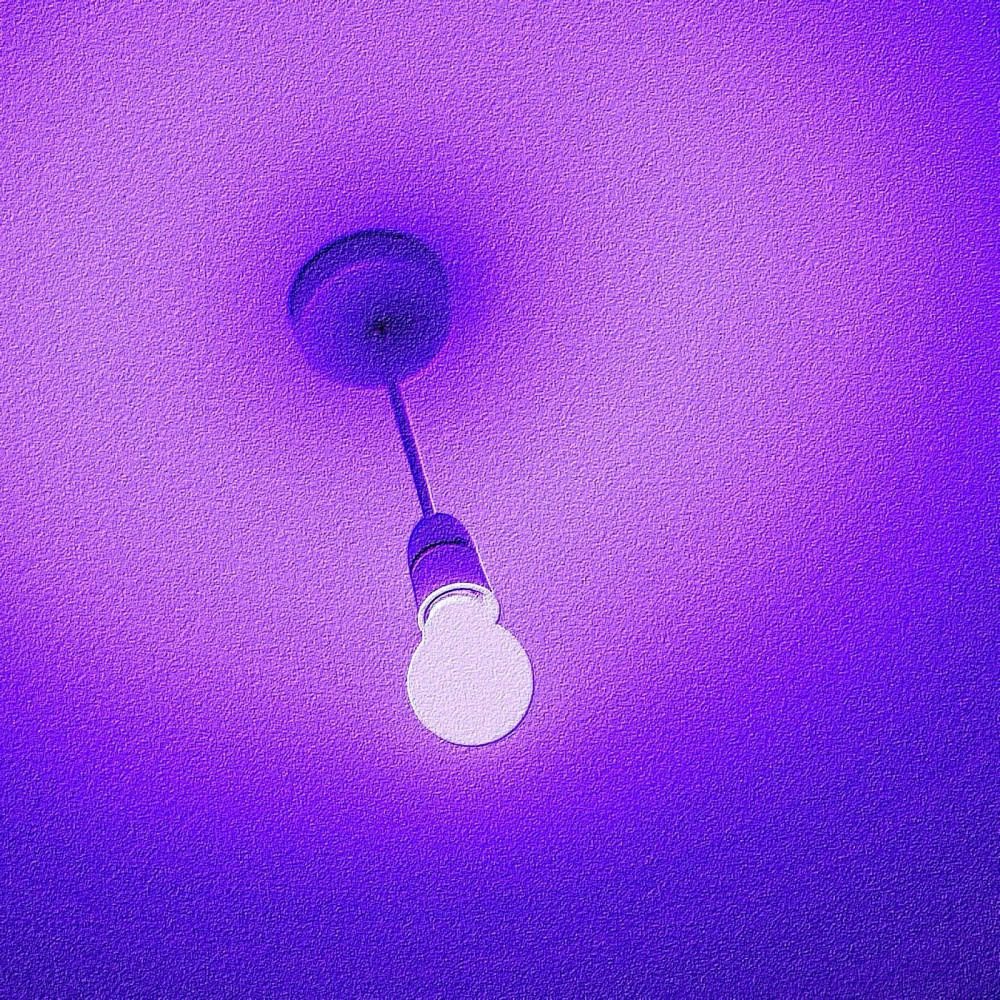 Eclectic alternative R&B singer Neon BLK shares his new single titled "FREEFALL." The track sees him working with producer drowse who laces the singer with a moody and somewhat melancholic backdrop that fits his off-kilter melodic runs. Neon BLK delivers a heartfelt performance as he reflects on the dynamics of relationships and then some. He acknowledges his own flaws and tries to find a balance with the other party involved but things are not so black and white and he certainly has to deal with unprecedented variables.
Get "FREEFALL" on SoundCloud.
Keep up with Neon BLK | Soundcloud : Facebook : Spotify: Instagram