Nigel Jordan drops new single "TALMBOUT"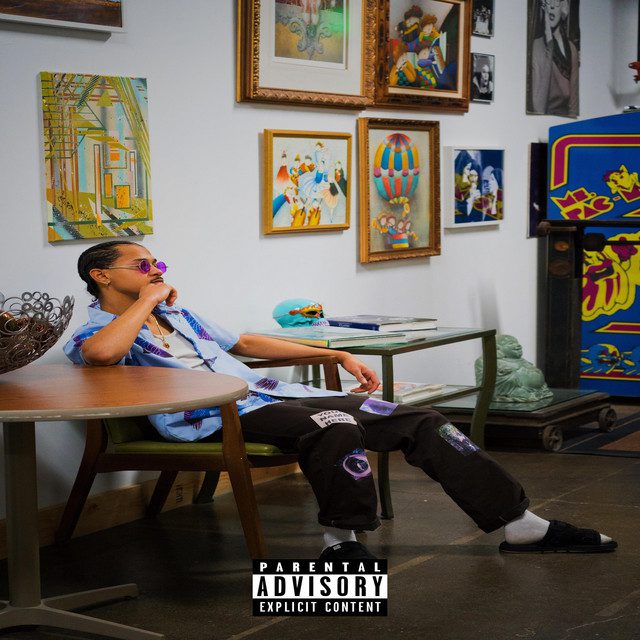 Long Beach California artist Nigel Jordan shares his third single "TALMBOUT" from forthcoming his self-titled EP. The record is a laidback and soulful piece that showcases Nigel's smooth melodic style and insightful lyrics that dwell on finding love and trying to stay committed to being in relationships and the craziness that come with it.
Stream "TALMBOUT" on  Apple Music, YouTube, and Deezer.
Keep up with Nigel Jordan | Spotify: Apple Music: Twitter: Instagram