Nine5' and Bake$ drop visuals for "Boxed In" [Video]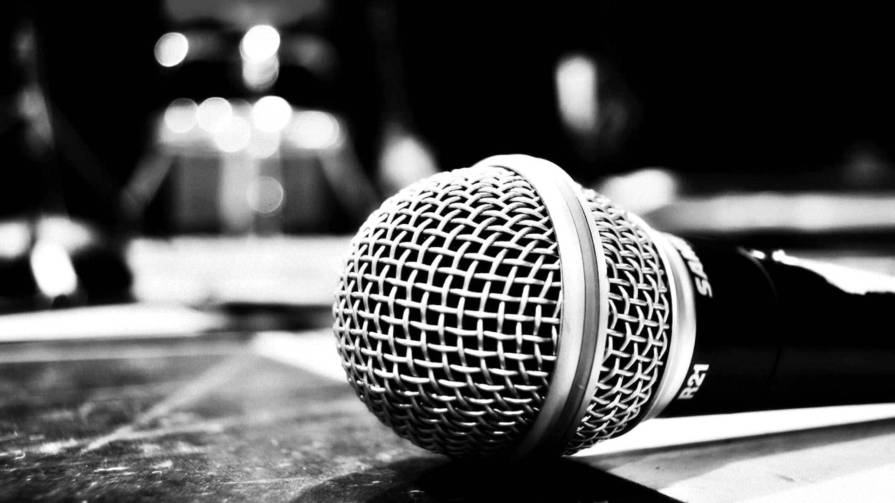 "Boxed In" is the newest single from rap duo Nine5' and Bake$ and it comes with an accompanying video. The track makes use of a classic soul sample and soft grooves that blend perfectly with the duo's distinct styles. The verses have a laidback vibe and the lyrics are reflective and give some insights into their lives.
The video is shot by Carlisle Jones at Lawnchair Youth and captures the duo's performance style.
Keep up with NINE5 |  Instagram
Keep up with Bake$ |  Linktree: Instagram