Noa James is swimming in "Orca Waters"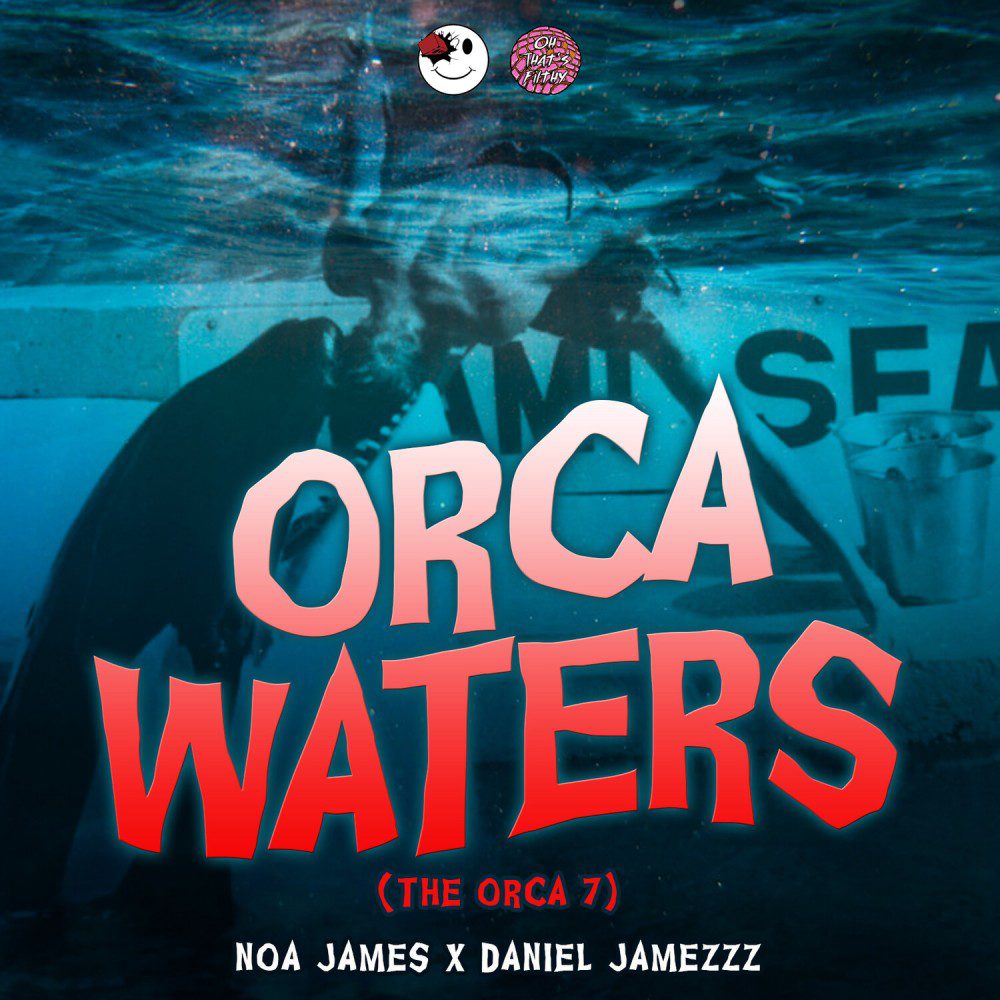 Indie artist Noa James drops his new single "Orca Waters" which is a blend of moody and off-kilter sounds and vivid lyricism that dives into the many lessons his grandma instilled in him. His distinct boomy vocals cut through the mix alongside the graphic lyrical imagery that takes listeners deep into the mix of the action. The track is produced by Daniel Jamezzz.
Get "Orca Waters" on YouTube, SoundCloud, Apple Music, Deezer.
Keep up with Noa James | Soundcloud: Twitter: Instagram