Noware Fast reminds us that it's "cold open"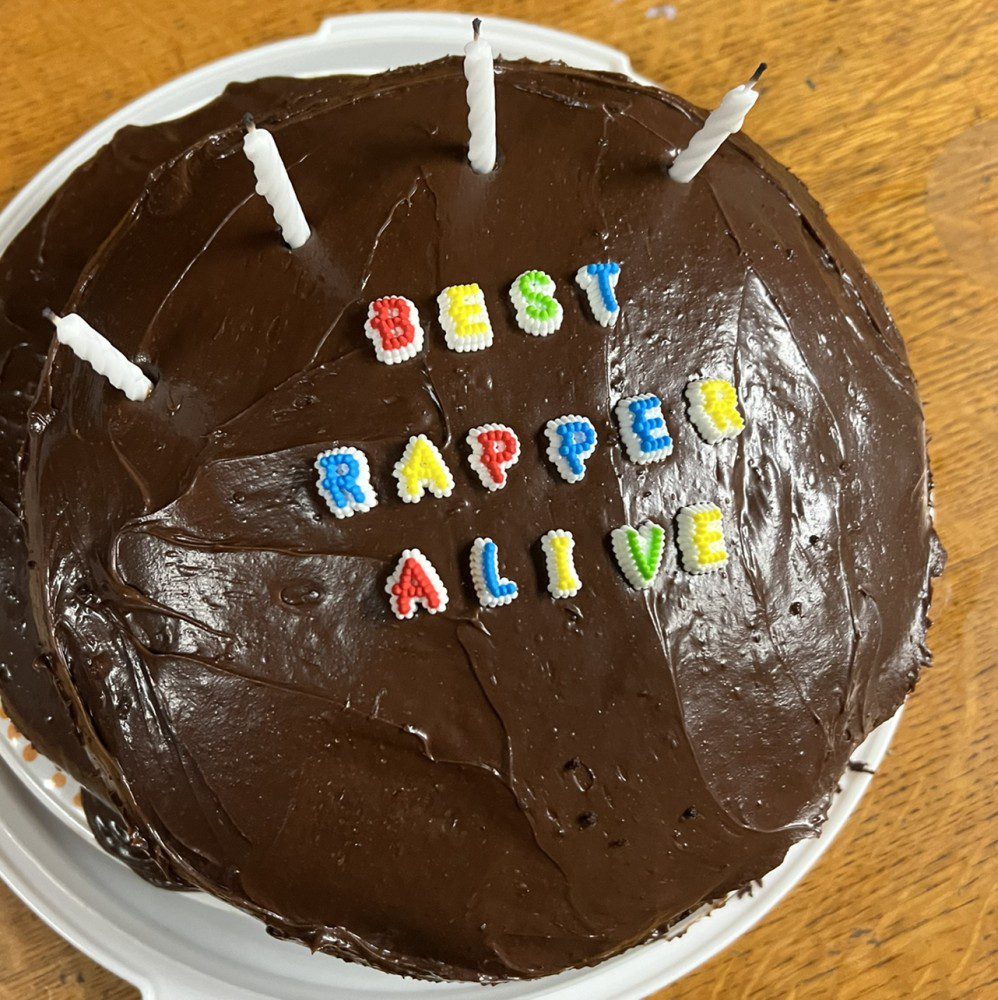 Massachusetts-based rapper Noware Fast reflects on winter memories in his new release titled "cold open". The record produced by dimvinci has a moody and melancholic vibe and fits Noware's unassuming and laidback flow as he ponders on what the future holds for a young black man.
"cold open" is the opening track from his forthcoming third album.
Keep up with Noware Fast | Soundcloud: Twitter: Instagram