One-Da , Tinarha and Dirty Leeds team up for "Big Ballin'"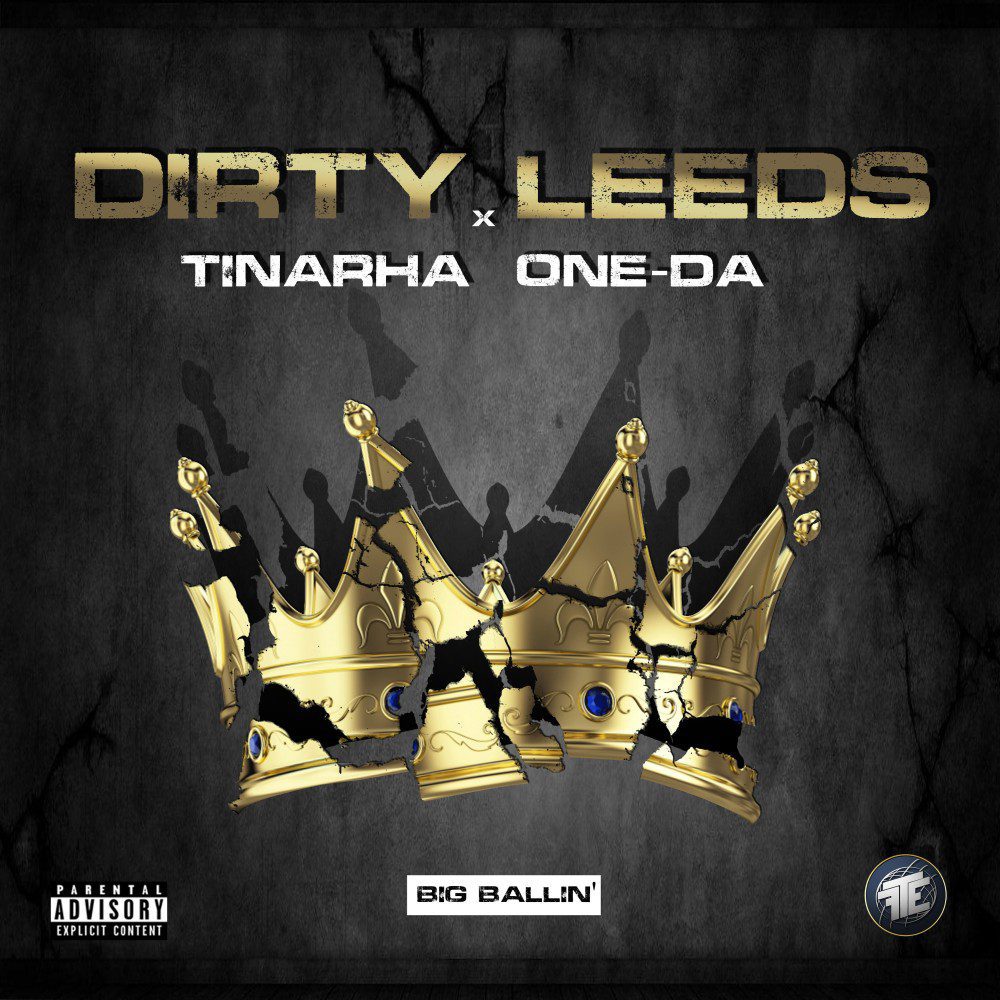 "Big Ballin'" is the newest collaboration between South African emcees One-Da, Tinarha and emerging artist Dirty Leeds. The result is a mellow and laidback track ripe with moody strings, thick basslines and drums. The rappers deliver a wide range of cadences and styles. From the laidback flow to off-beat styles and vivid lyricism as well.
Hijacking South African Hip Hop industry with his bold and unique voice, Wandisile Magoda who goes by the name Megawatt scooped street credits after releasing a mixtape titled "Rise To The Top Volume 1." in 2012. The mixtape received a lot of love from his hometown (Mthatha) and the big city of Durban especially on public transport (Taxi Industry) with a hit single titled "And'thanga Nqa" that also gained a lot of airplay from local radio stations.
Keep up with Dirty Leeds | Facebook: Facebook