Parallax is about to "Lift Off" [Video]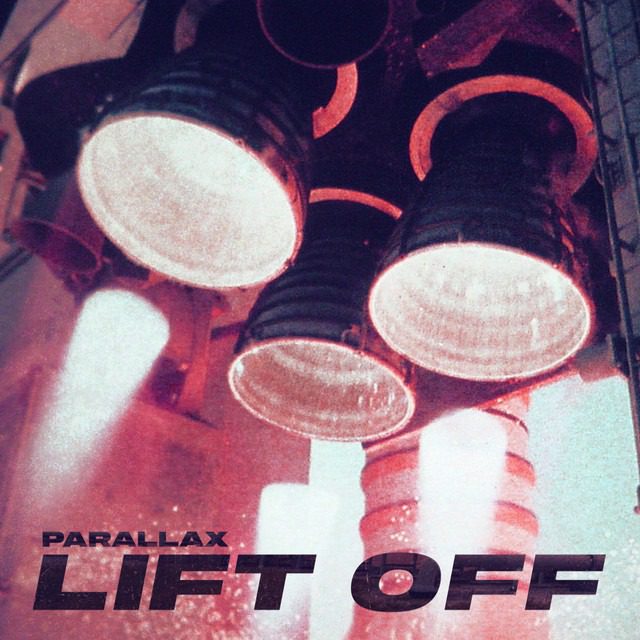 UK rapper Parallax never misses and on his new release "Lift Off" he taps into his winning spirit. Backed by the energetic and punchy backdrop crafted by Penacho, Parallax delivers a fiery performance riddled with rapid flows and a rundown of his accomplishments with a dash of bravado and pizazz.
The self-directed visual captures a dystopian London setting and shows viewers a stark and gloomy setting where nothing is exactly what it seems. It also has some nice transitions and performance shots that balance things out.
Get "Lift Off" on  Spotify, Apple Music, SoundCloud, Deezer
Keep up with  Parallax  | Soundcloud : Facebook: Twitter : Website: Instagram