Passport Rav got the "Stock Market" on lock [Video]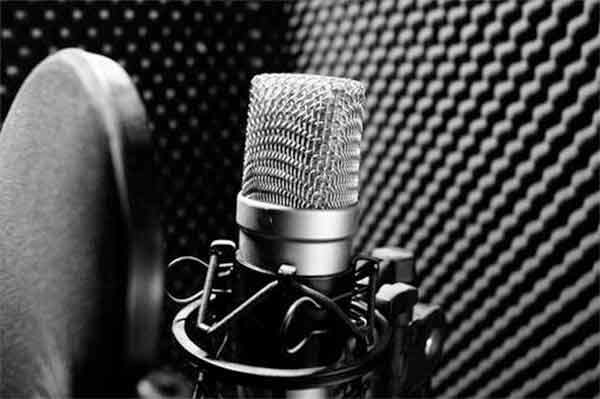 NY-based prolific rapper Passport Rav returns with his new single "Stock Market" and its accompanying visual. The track sees him working with producer Sebb Bash who laces him with a moody and ominous backdrop that blends seamlessly with Rav's smooth flow and graphic lyrical style. The visual is directed by Lighthouse who makes use of Rav's performance style and splices it with images from the American stock market where cutthroat traders are trying to make the next money-making trade.
"Stock Market" is the first single from Passport Rav's forthcoming project Sand In My Carry On. This project takes you on a journey with production from Sebb Bash, Wavy Da Ghawd, Megala Don, and Don the Jeweler. Sebb Bash overall orchestrated the project with musical elements in between.
Keep up with Passport Rav  | Soundcloud: Facebook: Twitter: Spotify