Phil. drops new single "No Klue" featuring KAM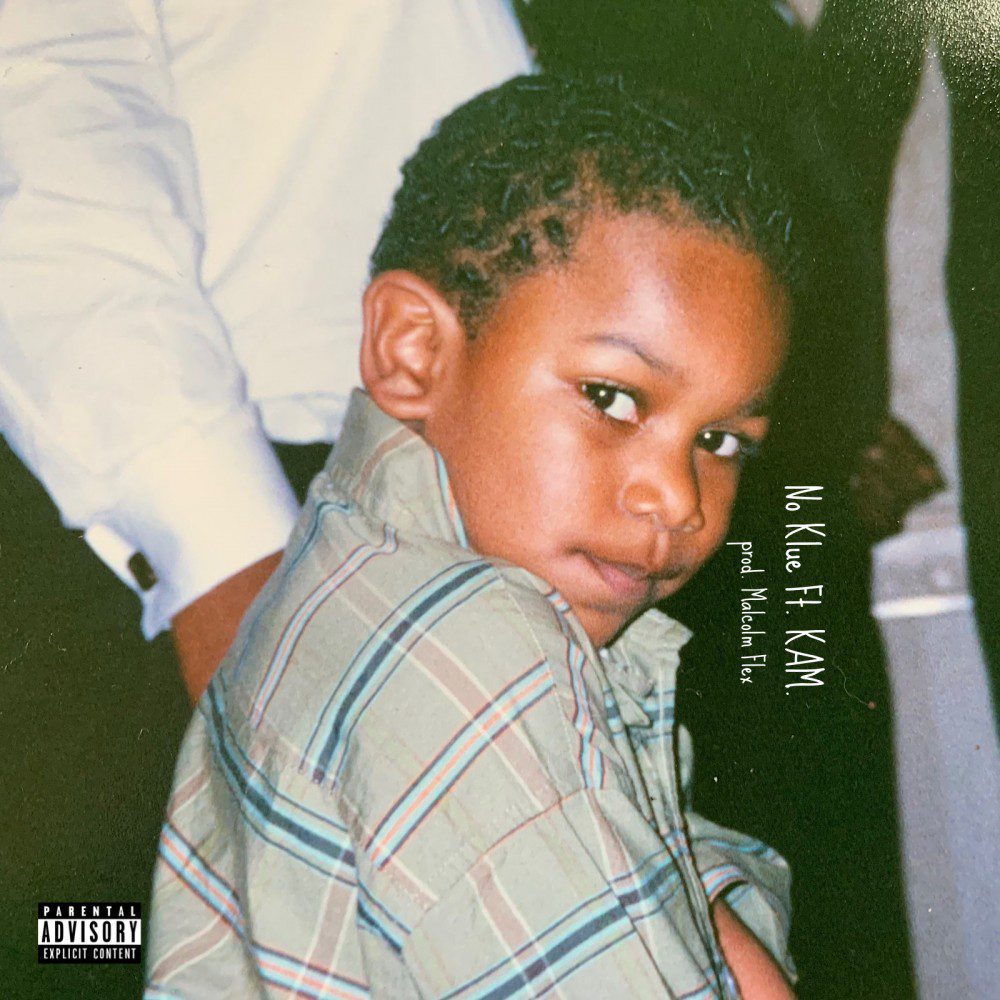 Multi-talented rapper/actor/singer who goes by the moniker Phil caught our ears with his new release "No Klue", a rousing and heartfelt track that details self-growth, self-doubts, and an overarching journey to find one's true North. Bolstered by Malcolm Flex's off-kilter and punchy soundscape, Phil gives an impassioned performance ripe with candid lyrics such as "I am making all my funds over the counter, a Pharmacist/All lower case, no cap, full of promises/Attitude changed, looking what the fuck a dollar did". Phil doesn't hold up and continues with more intense rapping as he pours his all over the gripping track.
Phil (Phillip Johnson Richardson) is always working on new music and has acted in different films, and musical/play such as Hamilton, Chicago PD, Proven Innocent, The Other Two. His upcoming credits include The Last OG starring Tracy Morgan & a new A24/Apple film, entitled Sharper, starring Julianne Moore & Sebastian Stan.
Stream "No Klue" on SoundCloud, Spotify, Apple Music
Keep up with Phil | Spotify : SoundCloud: TikTok: Facebook : Twitter : Instagram