Pria Cotterell's "Foreign" is about embracing real love [video]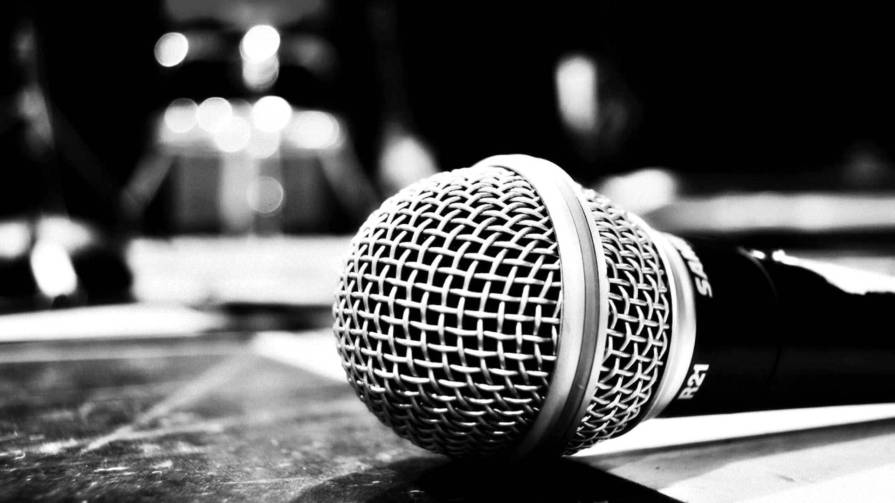 LA-based Toronto singer/songwriter Pria Cotterell shares this heartwarming piece titled "Foreign" where she reflects on experiencing a type of love she hasn't felt before. Backed by a moody and somewhat dark backdrop, Cotterell delivers a somber and impassioned performance ripe with evocative lyrics that everyone can relate to. She dives right on into the topic and acknowledges that one needs to embrace this love regardless of shaky past experiences.
The visuals are quite engaging too and make use of dark lighting, performance shots, and sensual imagery that keeps the viewer's imagination running. It was shot by iobstudio in Los Angeles.
Get "Foreign" on Apple Music//Spotify
Keep up with Pria Cotterell | Instagram