Primitive takes us into the "Sydney Highway"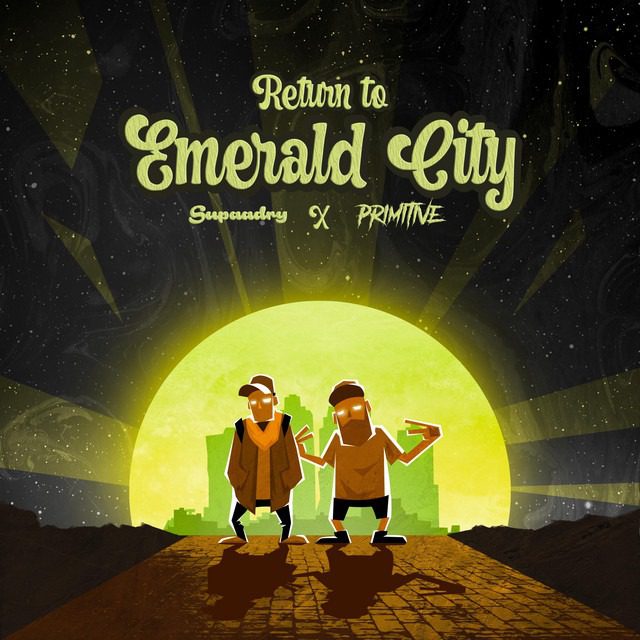 Australian rapper Primitive shares his new single "Sydney Highway" which sees him collaborating with Olly Stern and Claire Ertansel. The laidback summer-tinged tune is made up of solemn, reflective strings, lush guitar riffs, and a smooth drum groove that blends with his vivid lyrics about savoring each moment in life. Olly comes through with his off-kilter melodic runs while Ertansel adds her angelic harmonies that underpin the track and give sit that extra soulful touch.
By way of the Gold Coast in Queensland to N.S.W, Peter Sandercock, or 'Primitive' as he's respectively known in Sydney's vibrant rap scene has gained fast success over the relatively short period he's been active as an Aussie hip-hop artist.
Keep up with Primitive | Website: Facebook: Bandcamp: Instagram