Rachel Geek shares the story of the "Witch" [Video]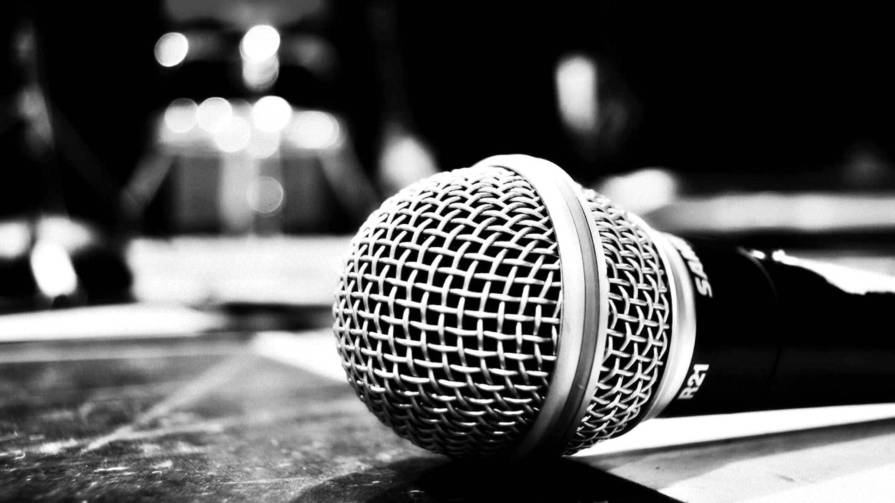 Multi-talented rapper/producer/songwriter Rachel Geek shares the visual for her song "Witch." The moody and insightful track explores the disenfranchisement of women since time immemorial from a unique perspective. She channels the spirit of all the women who were wrongly burned at the stake and delivers a thought-provoking piece that will surely prick the soul. The self-produced track is as moody and dark as they come and Geek sure brings her own flair with a fiery vocal performance and top-notch lyricism to match.
The video was shot and directed by Konscious Productions who makes use of dark lighting to amplify the ominous aesthetic of the song. The set pieces and witch-themed motifs are quite engaging and well-crafted too.
Keep up with   Rachel Geek| Soundcloud: Facebook: Spotify: Instagram