Radamiz shares new single "Caterpillar" featuring Marlon Craft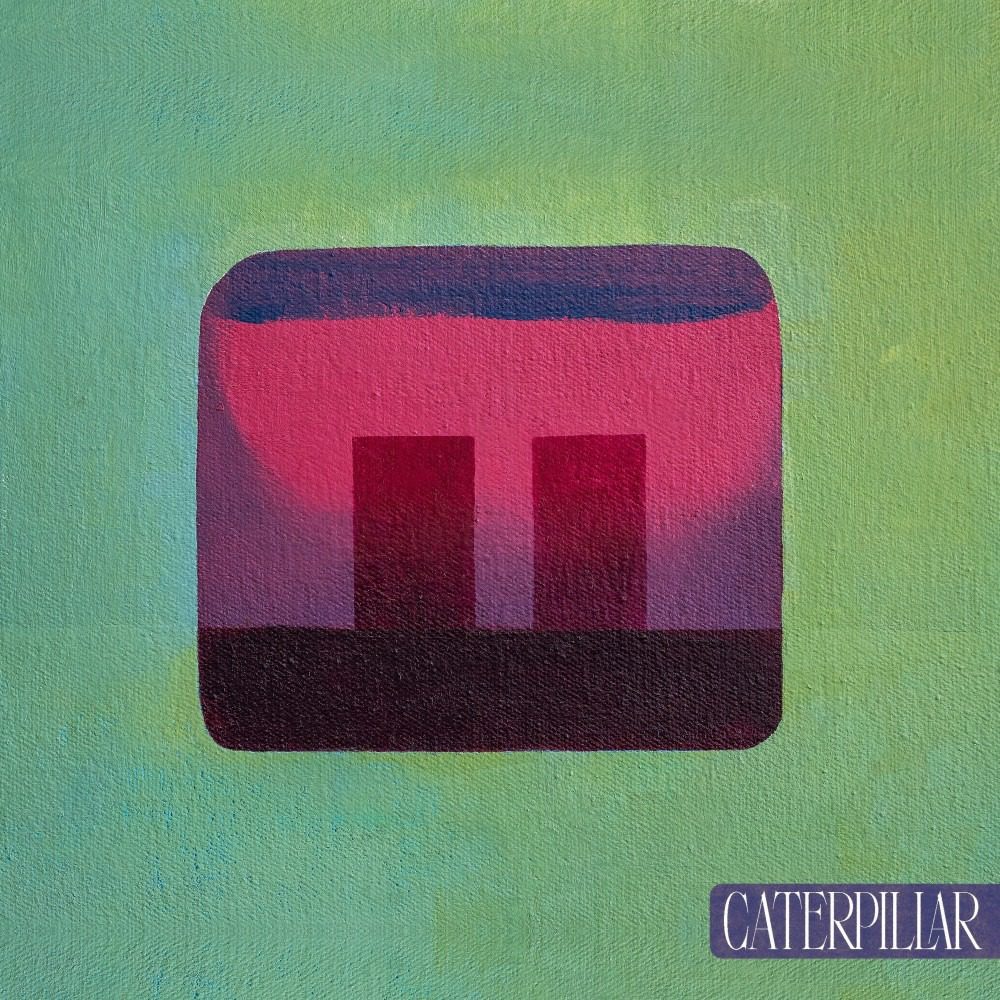 Radamiz and Marlon Craft team up for this solid collaboration titled "Caterpillar." The heartfelt track is ripe with smooth jazzy vibes built on lush guitar riffs and warm textures that fit the rapper's vivid lyricism and stylish flow. The track is also peppered by alluring vocals from Ratana Jay and Sebastian Mikael who help out on the chorus.
Get "Caterpillar"  on SoundCloud,  YouTube, Deezer, Apple Music.
Keep up with Radamiz | YouTube: Facebook : Twitter : Instagram