Rah-C is the ultimate "Fast Break Runner" [video]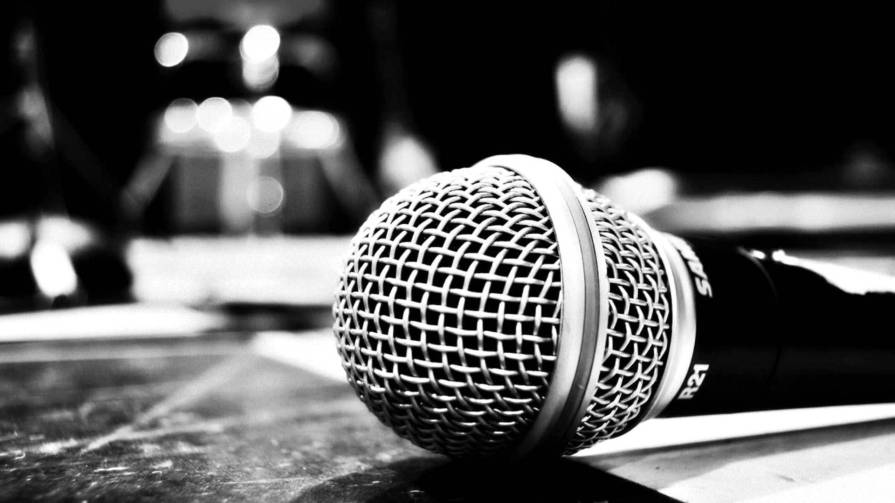 Indie rapper Rah-C showcases his pen and production game on his new release titled "Fast Break Runner" which sees him working with producer Identite Crisis. The track has a dark cinematic feel and punchy drum breaks which matches Rah-C's fiery flows and graphic lyrics.
The video shot by Devin Waite is a blend of performance shots spliced with zany psychedelic effects. It's simple and gets the job done. The video is edited by Rah-C himself.
Keep up with Rah-C| Spotify: Facebook: Twitter: Instagram