Razah Sharp is on a "Different Path"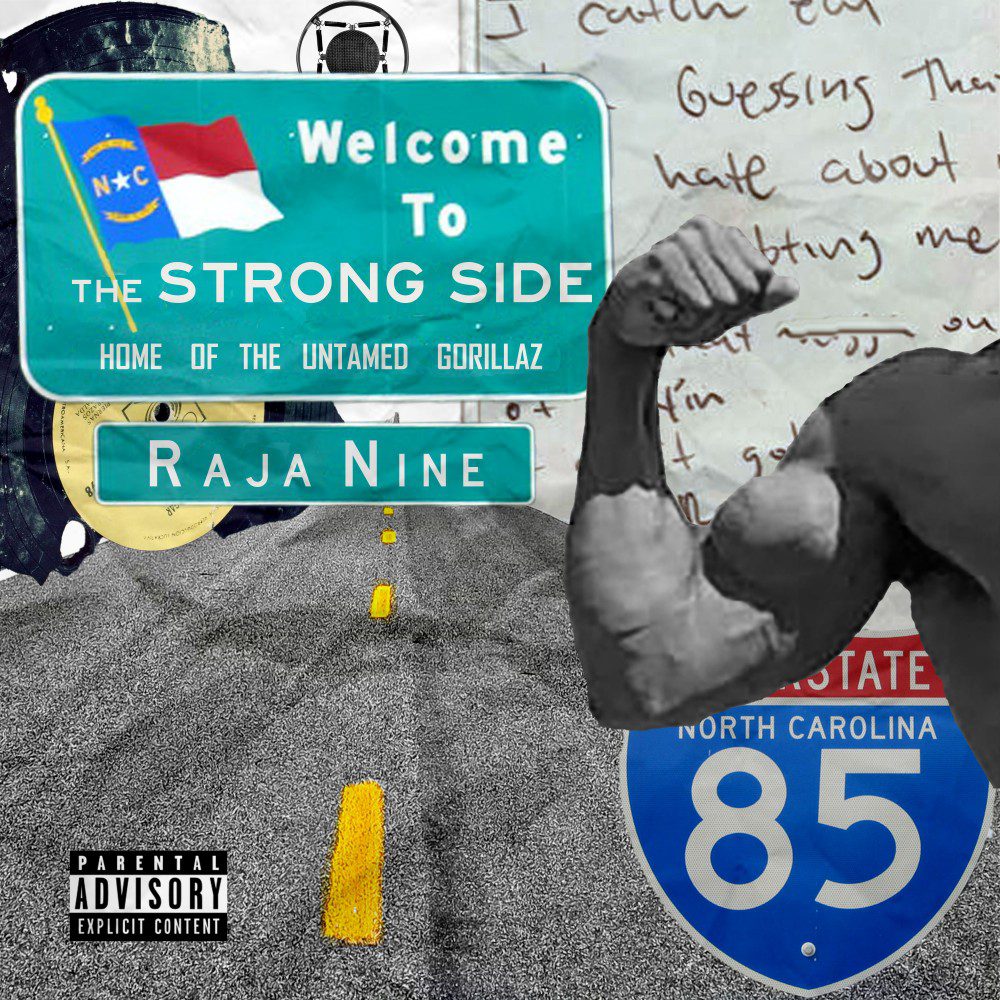 Razah Sharp is not resting on his oars and continues his weekly music release with another gem titled "Different Path". Backed by Dialek Dubai's punchy and soulful soundscape, the rapper delves into how he carved his own path away from the stereotypical one filled with violence and drugs. He acknowledges his environment and how it shapes one's destiny but overall, he reminds us that each one of us holds the key to our destiny.
Stream "Different Path" on SoundCloud.
Connect with Razah Sharp : Spotify  | Twitter