Redd Rebel & WOLFMAN JECKYLL present the "Kingpinz" feat. Copywrite, Thirstin Howl the 3rd (cuts by DJ Save 1)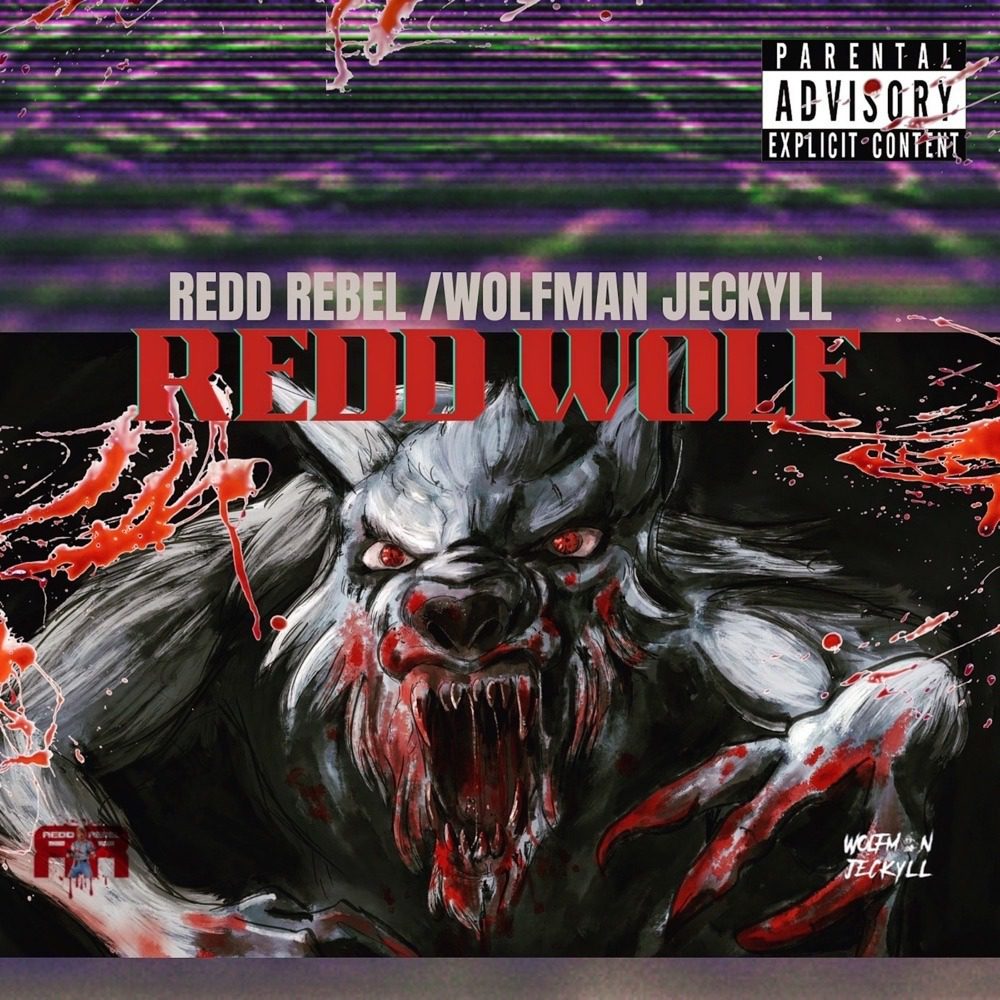 Rhode Island emcees Redd Rebel and Wolfman Jeckyll join forces as REDDWOLF in their newest effort as they prepare to drop their upcoming project REDDWOLF later this month. Their new single "Kingpinz" is a hard-hitting, gritty track that is underpinned by a haunting soundscape provided by Wolfman himself and razor-sharp cuts by DJ SAVE 1. This is a no holds barred release from the duo as they also recruit some lyrical titans from Copywrite and Thirstin Howl the 3rd to join the fray. The result is pure verbal mayhem from all parties involved.
Listen to "Kingpinz" on all DSPs here.
Keep up with Redd Rebel |  Twitter: Instagram
Keep up with Wolfman Jeckyll | Bandcamp: TikTok: Twitter: Instagram
Keep up with  Thirstin Howl The 3rd | Website : Facebook: Twitter: Instagram