Renee Stormz shares visuals for "Rise Above" [video]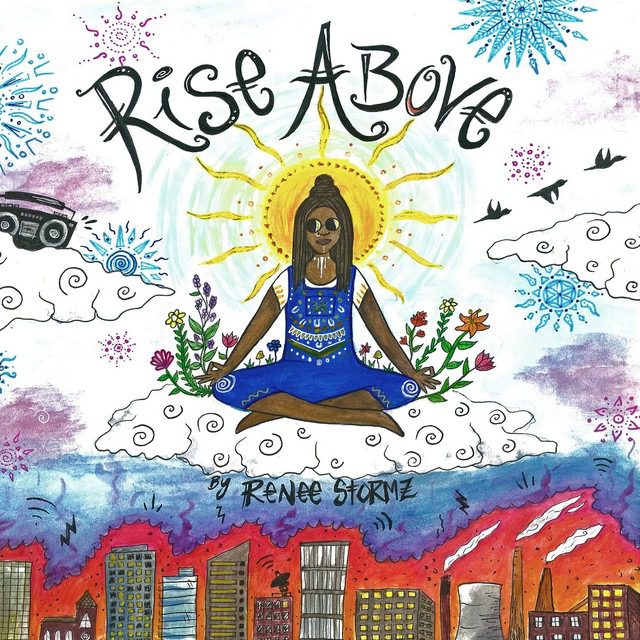 UK singer/songwriter Renee Stormz delivers eclectic visuals for her song "Rise Above." The mellow reflective song sees her teaming with producer Superbeats who crafts a moody and soulful backdrop that blends with her poetry-infused lyrical stylings. The rapper dives into self-growth and the need to find one's true identity amidst the struggles and chaos of this thing called life.
The Manchester-based artist teams up with SomeWhereFilms for the video and the result is gripping and cinematic. The use of expressive motifs and abstract elements sure works with the quick performance shots of the rapper and makes for an engaging visual.
Renee Stormz born in London to Nigerian parents, is an M.C, singer-songwriter, and producer who blends rap and R&B/soul while her lyrics explore the experiences of a black woman growing up in the West. Living in the South of Manchester, Renee Stormz has played in some of the city's most iconic venues such as Band on the Wall, Yes Bar, and Soup Kitchen
Get "Rise Above" on YouTube, Apple Music, Spotify
Keep up with Renee Stormz  | YouTube: Facebook: Instagram