rosethrow delivers insightful bars from the "Trench" [video]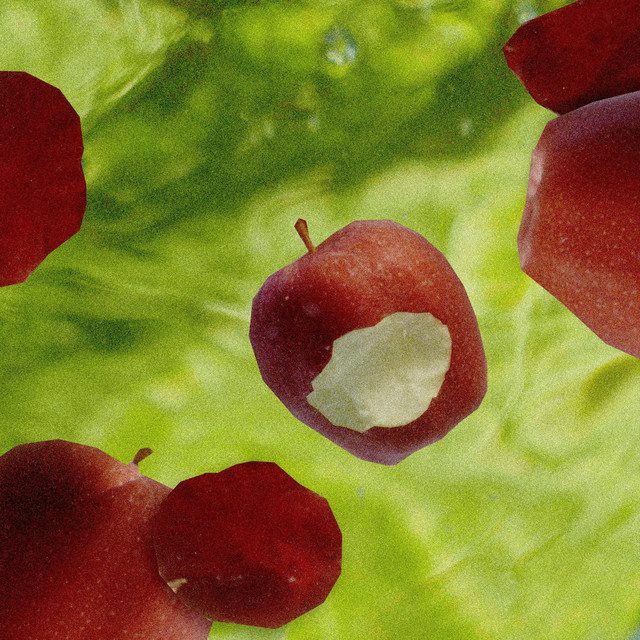 Spokane, Washington-based rapper rosethrow makes his entry on our site with his new single "Trench". The Whitworth University graduate has been dabbling in all forms of creative endeavours ranging from Photography, graphic design, acting and more but in the meantime, he gives us a candid performance in his new single. The track is a jazz-infused reflective tune that explores the rapper's inner thoughts and monologues.
The visual is creative too and makes use of seamless cut scenes, transitions and performance shots to boot.
Stream "Trench"  on  Spotify
Keep up with rosethrow | Spotify: YouTube: Instagram