sam e hues and They Hate Change are in for the "Same Thing"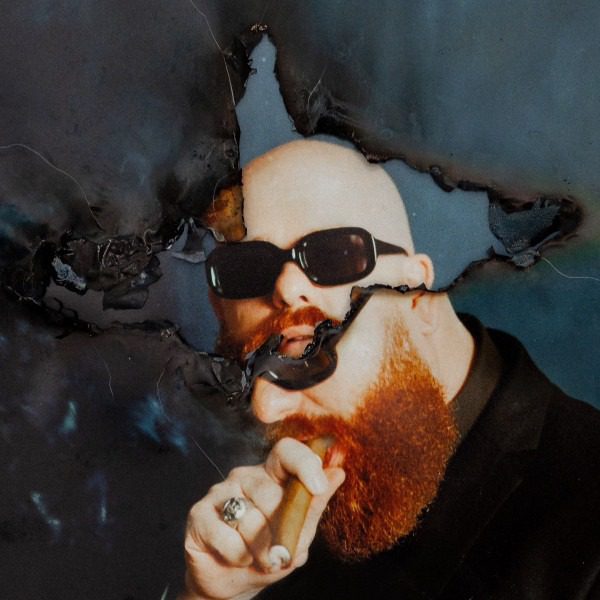 Tampa Bay Area Hip Hop-based rapper/songwriter Sam e Hues caught our ears with his brand of soulful raps as he drops his new single "Same Thing". The song is made up of an ethereal and sublime backdrop made up of sombre textures and smooth drums that blends perfectly with Sam's laidback flow and poignant lyrics that dwell on self-growth and the need for change in order to progress. Joining him on the record is fellow Gulf Coast staples They Hate Change (signed to Jagjaguwar) who share their 2 cents with vivid lyrical schemes.
"Same Thing" is taken from his new album WHEN TIGERS USED TO SMOKE.
Stream "Same Thing" on SoundCloud, YouTube, Apple Music, Deezer
Keep up with Sam e hues | YouTube : Spotify: Instagram