Santa Sallet kills the competition on "Boombayaye"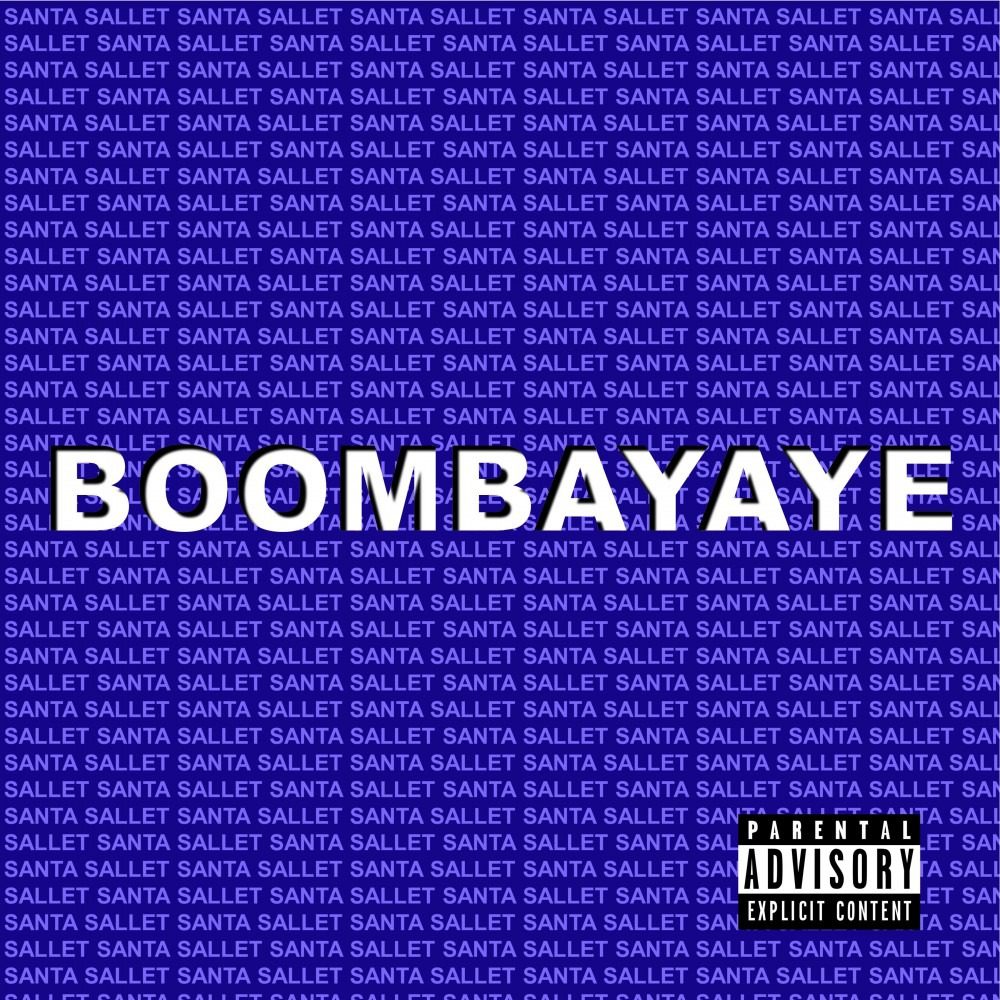 Emerging rapper Santa Sallet caught our ears with his off-kilter rap and engaging flow as displayed on his new release "Boombayaye" which sees him using the bat from Mac Miller's "Insomniac." Sallet brings his own style to the forefront and flips it with hard-nosed lyrics that remind listeners that he is not a slouch in the game.
Storytelling through rap, Santa Sallet's first three albums chronicle his failures and successes with money, music, and relationships. His first album "C.R.E.A.M", along with accompanying mixtape Plutography, recounts his journey from broke to ballin'. With a trilogy of albums in production and an unshakeable drive for stardom, Sallet is the genius you want to be.
Keep up with Santa Sallet | SoundCloud : Facebook: Twitter : Instagram