Sareem Poems and Madi team up for "Aint No Time"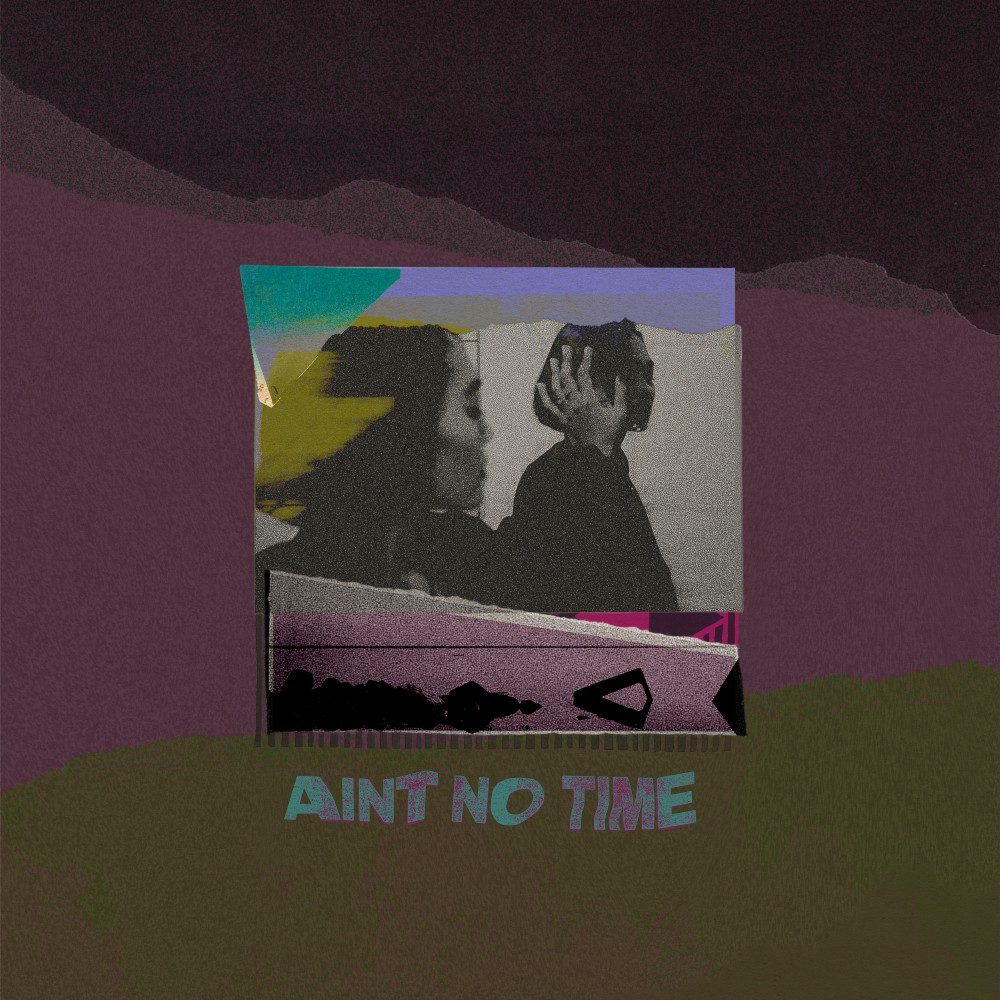 Veteran emcee Sareem Poems and Seattle, WA-raised producer Madi form alliances and drop this aspirational tune titled "Aint No Time" which is exactly what we need in these trying times. Bolstered by Madi's sublime but punchy instrumental, Sareem plays the role of the proverbial watcher looking through the fabric of time and space. Armed with his commanding vocals and evocative songwriting, he reminds us that the time to take action is now and not later and also implores us to savour each moment because life is ephemeral.
Stream "Aint No Time" on all DSPs here.
Keep Up With  Sareem Poems: Spotify  | Twitter | Instagram
Keep up with Madi | Spotify : Twitter: Instagram
Keep up with Illect Recordings | Spotify: Facebook: Twitter: Instagram