SELASSIE brings a different energy in "AGUA" [Video]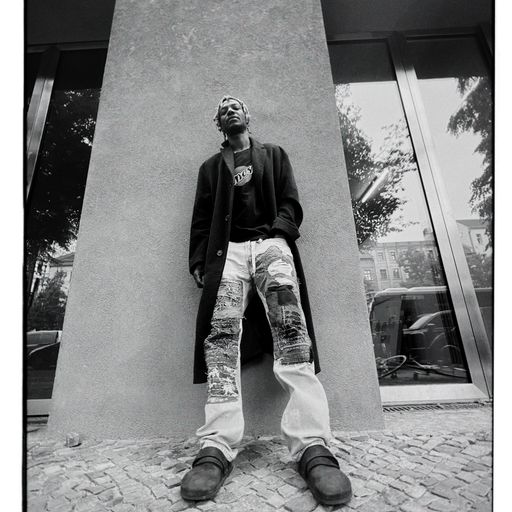 Ghanaian-born multi-faceted artist Selassie makes his entry on our site with the eclectic visuals for his single "AGUA". The German-based artist brings something refreshing and new to the scene with his laidback style and experimental approach to making music. Backed by a brooding and moody backdrop made up of off-kilter sound design and punchy sparsely arranged drums, he explores the concept of being thrown into the fire in order to be humble. From the ups and downs, the bad and good, he acknowledges that it's the process that really matters.
The visual concept is a blend of animation with live-action scenes made to look like illustrations. The motifs are glaring and quite engaging as well.
"AGUA" is released under the brand new indie label/collective XYZ123, which is a collective of various musicians, artists, talents, and entrepreneurs from the UK and Germany, who create their art as a unit and release them under various pseudonyms and artist names.
Keep up with SELASSIE | YouTube: Twitter: Instagram