Shadee Clarke is the original "Low King"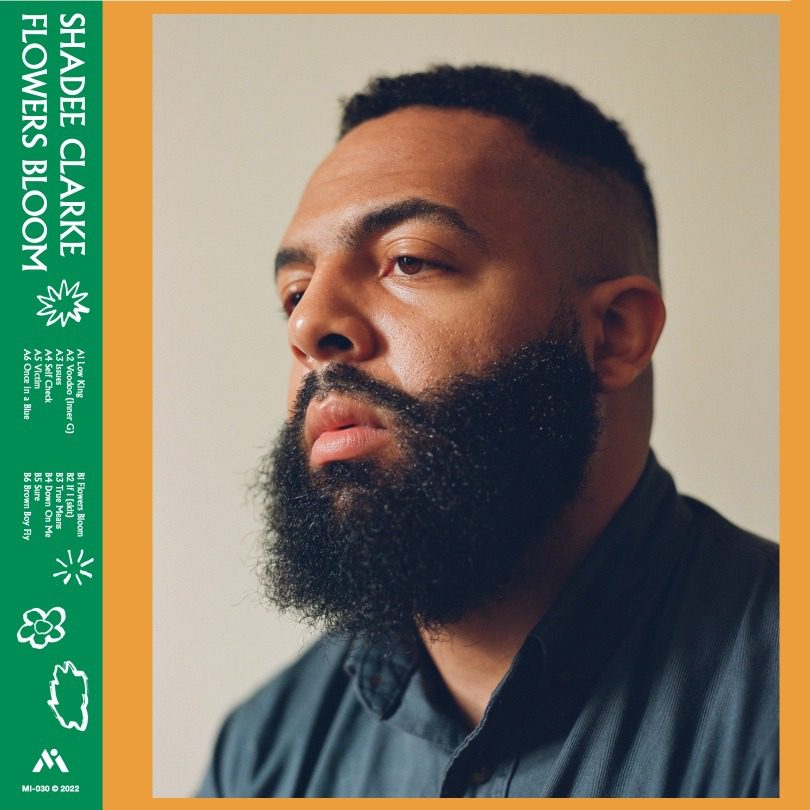 Shadee Clarke is preparing to put out a new project but in the interim shares this new single "Low King" which sees him in retrospective mode. Over a sublime and nostalgia-inducing backdrop, Clarke gives listeners a glimpse into his life as he reminisces on different things that afford him the energy to get through the hard times.
"Low King" is the lead single from Shadee Clarke's new album Flowers Bloom. The album is produced by Grammy Winner Like, Underground-hero ohbliv, Norwegian Grammy-nominated Fredfades, and french producer Creestal. A thematic release, full of love, insight, reflection, and different perspectives on life. The album is due to drop in February.
Keep up with Shadee Clarke|  Twitter: Instagram