Shawn Cook pours his heart in "Stay" [Video]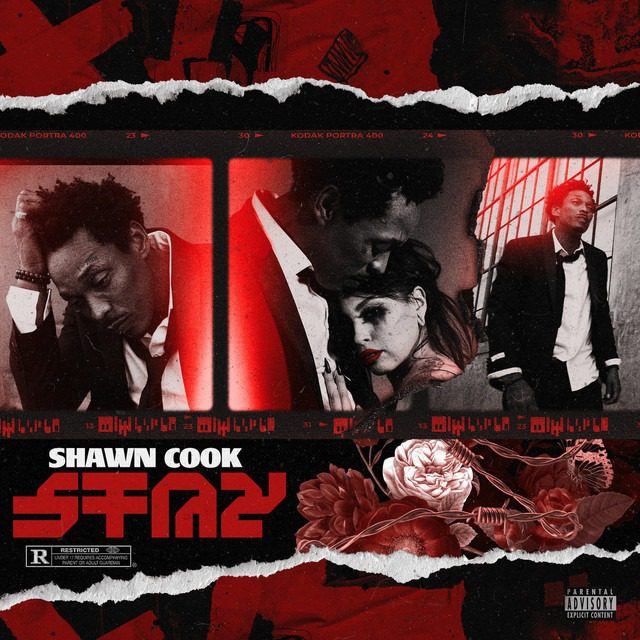 Emerging artist Shawn Cook has soaked up influences from all coasts and has worked with legendary acts like Mac Dre, Snoop Dogg. His latest effort titled "Stay" is a heartfelt track that shows him reflecting on a toxic relationship that keeps pulling him back in. Over the punchy but somewhat moody backdrop, Cook delivers a highly melodic performance ripe with some evocative lyrics that shows his true intentions and to some degree his trepidation.
The visuals for "Stay" provides viewers with a look into the artist's unique perception of the battle between lust and loss. Just as he attempts to break free from the cycle, he is pulled back and doomed to repeat his mistakes repeatedly as the video reverses. "Stay" is a thoughtful and addictive track highlighting Shawn Cooks's impeccable ability to keep listeners hooked.
Stream "Stay" on  SoundCloud, Apple Music, Deezer, Spotify
Keep up with Shawn Cook | TikTok : Website : Twitter: Instagram