Showrocka, Spek Arson teams up with Brucie , Kay Wattz, Dezi Da Bomb Diva , Lxvndr & Jayla Sings for "Big Hoop Energy"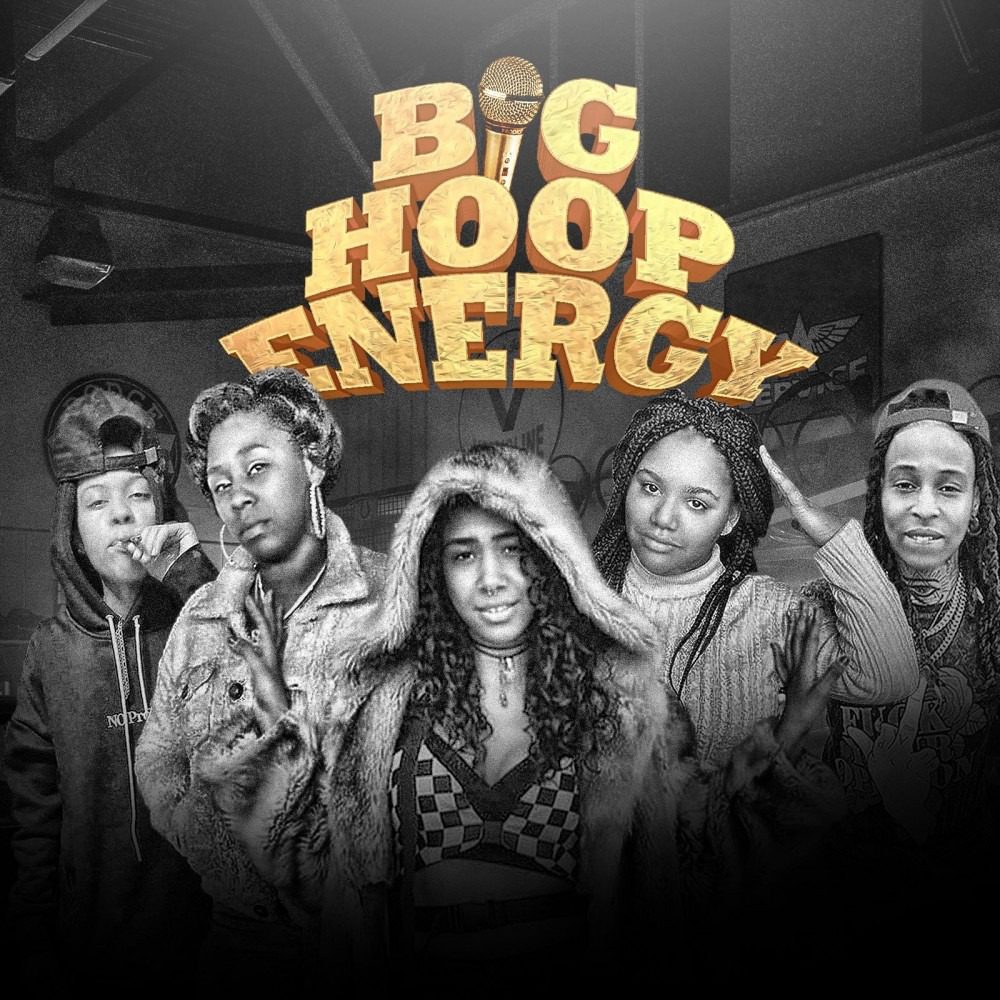 Emerging New Haven, Connecticut-based emcee/all-around entertainer Showrocka assembled a team of the best emcees on his newest effort titled "Big Hoop Energy." The track serves as the ultimate tribute to the female rappers who never get their just due and also a display of skill by these women who can hold their own with their male counterparts. Anchored by Showrocka and Spek Arson who help introduce listeners to the event, the starting lineup is made up of Brucie, Kay Wattz, Dezi Da Bomb Diva , Lxvndr and Jayla Sings.
The record is built on an anthemic backdrop ripe with a classic horn sample and heavy drum grooves that form the perfect canvass for the ladies to run wild with the pen. The flows are fiery and the lyrics are unfiltered so it's nothing but utter verbal manslaughter as the ladies hold nothing back with their distinct voices and katana sharp lyrics.
Get "Big Hoop Energy" on Apple Music
Keep up with Showrocka | YouTube : Apple Music: Instagram