Shubzilla and Bill Beats team up for "Unrest"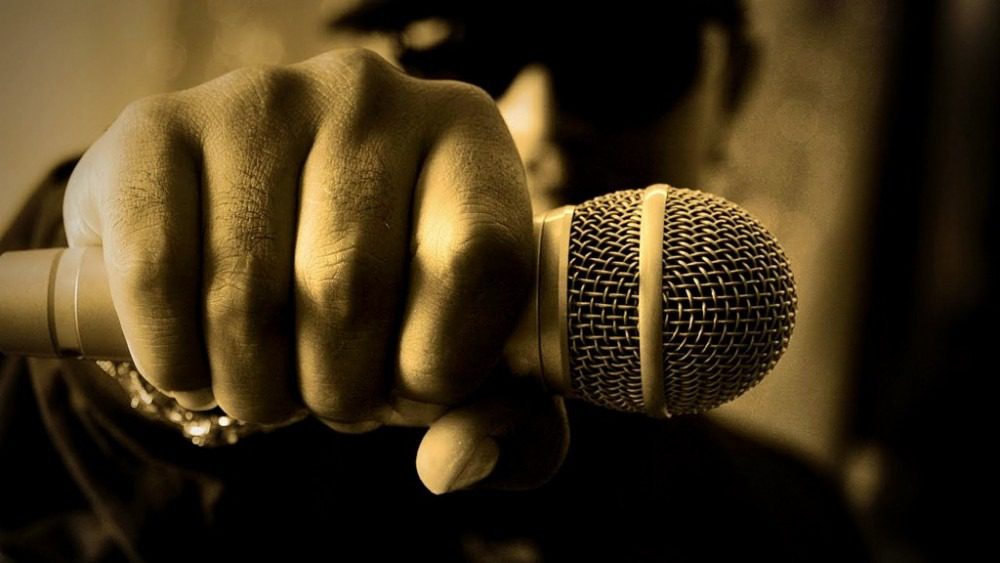 Rapper Shubzilla and producer Bill Beats' "Unrest" is a single from their collaborative project The Belmont Tapes, an Indiegogo-funded album featuring samples from the first three Castlevania OSTs. The beat sure takes us back to the good old days of the NES and 8bit sounds but with a modern twist. Bill Beats chops up the solemn Castlevania soundtrack and layers it over a punchy drum groove perfect for Shubzilla's fiery flows and graphic lyrics to seal the deal.
Shubzilla and Bill Beats began working together in 2011. After releasing the single "Wonderful World" for "Bill Beats For President Vol.1," the pair have gone on to release EPs "Dinner And A Movie," "BOOMERS," and "BOOMERS Vol. 2." Recently, they released The Kong Quest in 2019. Shubzilla and Bill Beats have Emerald City Comic-Con, MAGfest, The Day Jobs Mini-Tour: West Coast Edition under their belts, along with performances at Norwescon, the PAXWest Nerdcore Showcase, and many others. In 2019, they toured with mc chris for his Never Give Up, Never Surrender national tour, travelling along the southeast US to the West Coast. They are also the hosts of Seattle's Friday Night Get Down, a monthly community hip-hop show. With Shubzilla's frank and aggressive lyrics and Bill Beats' penchant for samples and bass-heavy compositions, they do not disappoint.
Keep up with Shubzilla | Bandcamp: Facebook : Twitch : Twitter : Instagram