Shunaji shares new single "Stay Silent"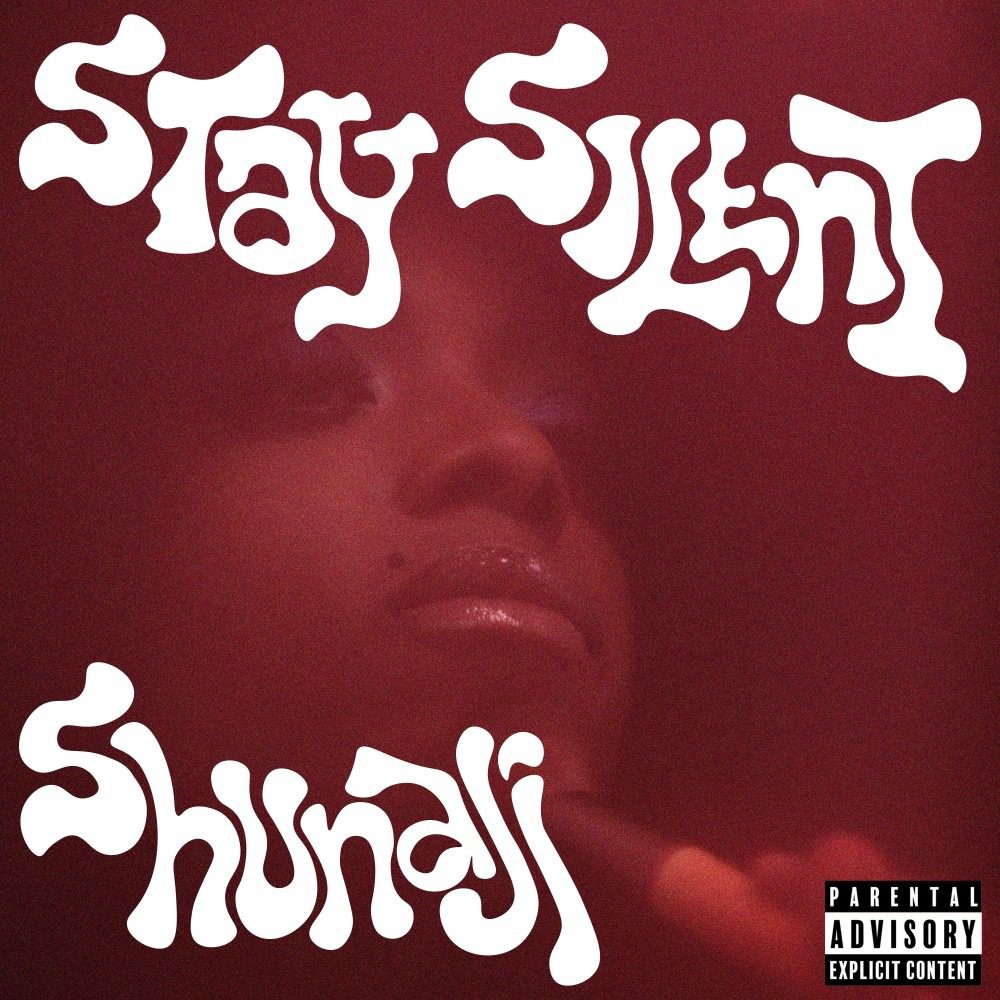 London, UK-based Multi-talented singer/producer Shunaji shares her new release titled "Stay Silent." An eclectic piece that blends jazz/neo-soul with hip-hop sensibilities. The self-produced track sees her working with a handful of instrumentalists to help create an engulfing backdrop made up of digital and analog musical elements. Shunanji opens the floor with a commanding melodic performance before switching into her rap persona, dropping vivid and insightful bars guaranteed to make you think deep.
Shunanji has been releasing music since 2018 when she dropped her debut EP Midnight Movie. She followed up with another EP in 2020 titled Cosmic Blues. Shunaji is the recipient of PRS Foundation's Open Fund and Help Musicians UK's Do It Differently Fund 2021.
Keep up with Shunaji | Soundcloud: Spotify: Facebook: Instagram: Bandcamp