Shyland Flowers teams up with WVN for " '96 Lex" [Video]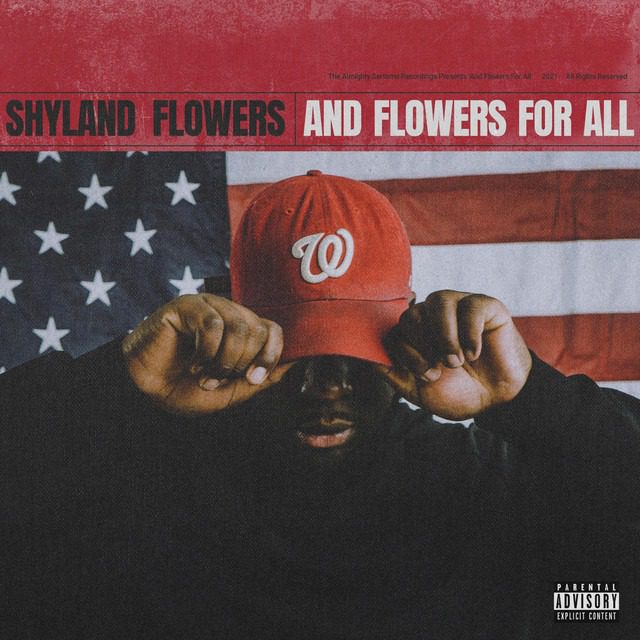 Shyland Flowers shares visuals for the anthemic single  " '96 Lex" which is a display of lyrical prowess and vivid imagery. Bolstered by the punchy and sizzling production courtesy of Rekadon, Shyland Flowers brings forth a plethora of styles and his animated delivery really grips the ears alongside his knack for penning descriptive bars. He is joined by fellow rapper WVN who holds it down on the second verse with a fiery verse.
The visual is engaging as well and follows the rapper doing what he knows best with his crew. The director Keiz Ali sure brings energy and urgency to the track with his fast-cut scenes, performance cuts, and seamless transitions.
" '96 Lex" is taken from Shyland Flower's new project And Flowers For All. Get it here.
Keep up with Shyland Flowers | Soundcloud: Facebook: Twitter: Instagram