Sirk Slob shares two singles "Merci Au Revoir" and the posse cut "Act 4"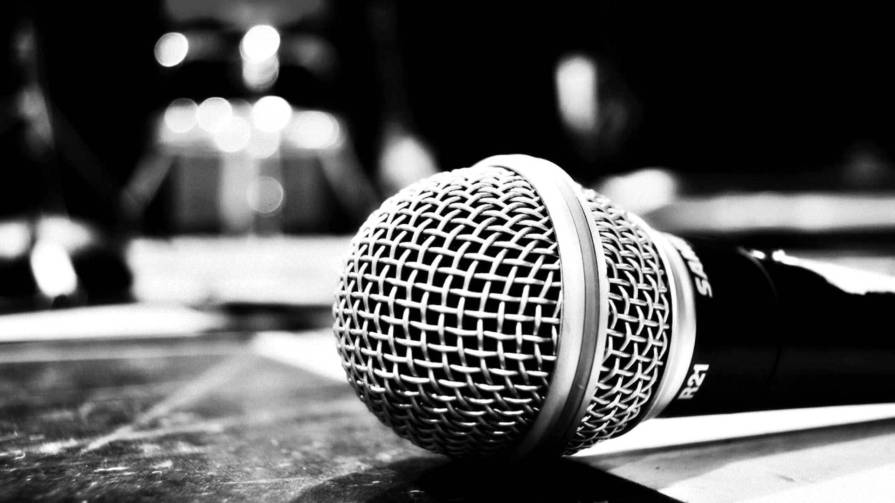 Emerging emcee Sirk Slob caught our attention with a couple of tracks from his stash. He makes use of solemn backdrops to share his candid thoughts and experiences taken from his life.
"Merci Au Revoir" is the first cut and it's a somber piano-laden beat. Sirk Slob is on his game here and delivers an impassioned performance with evocative lyrics that dive into his personal struggles from fighting inner demons and external pressures from society.
The second song "Act 4" is a posse cut where Sirk Slob brings in some rapper friends to join him over a bass-heavy trap backdrop. He sure delivers the goods with his machine gun flow but the fun doesn't end there as Chill will of mind over matter, Kayoss , Tynn Dolla, and KrizMac also come through with their distinct styles.
Keep up with Sirk Slob |  Instagram