SMITTY-G reflects on life lessons in his new single "MS"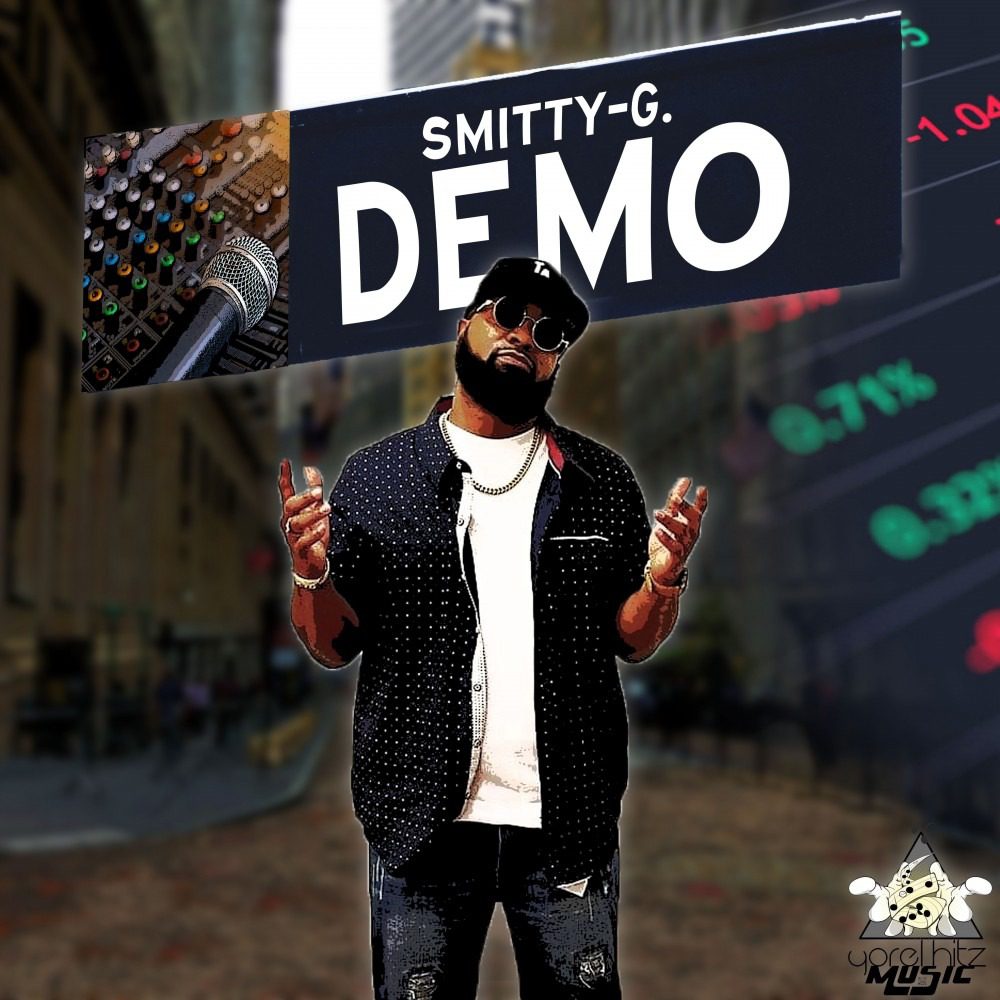 Fast-rising rapper Smitty G drops this insightful track titled "MS" on our site and it's only right to share it. The record is a soulful and punchy track that sees Smitty G reflective on the various lessons his momma taught him in order to be successful. Smitty G holds nothing back and takes us deep into his world and his journey from a young tot to a grown man finding his footing in this crazy world. The production by TONE JONEZ is dope as well.
"MS" is taken from Smitty G's new project entitled STGLS. Listen to it below.
Keep up with SMITTY-G | SoundCloud: Facebook : Website: Twitter: Instagram