Somandla Nigel , ill will and Cairo Clarendon proceed to "Take it Home"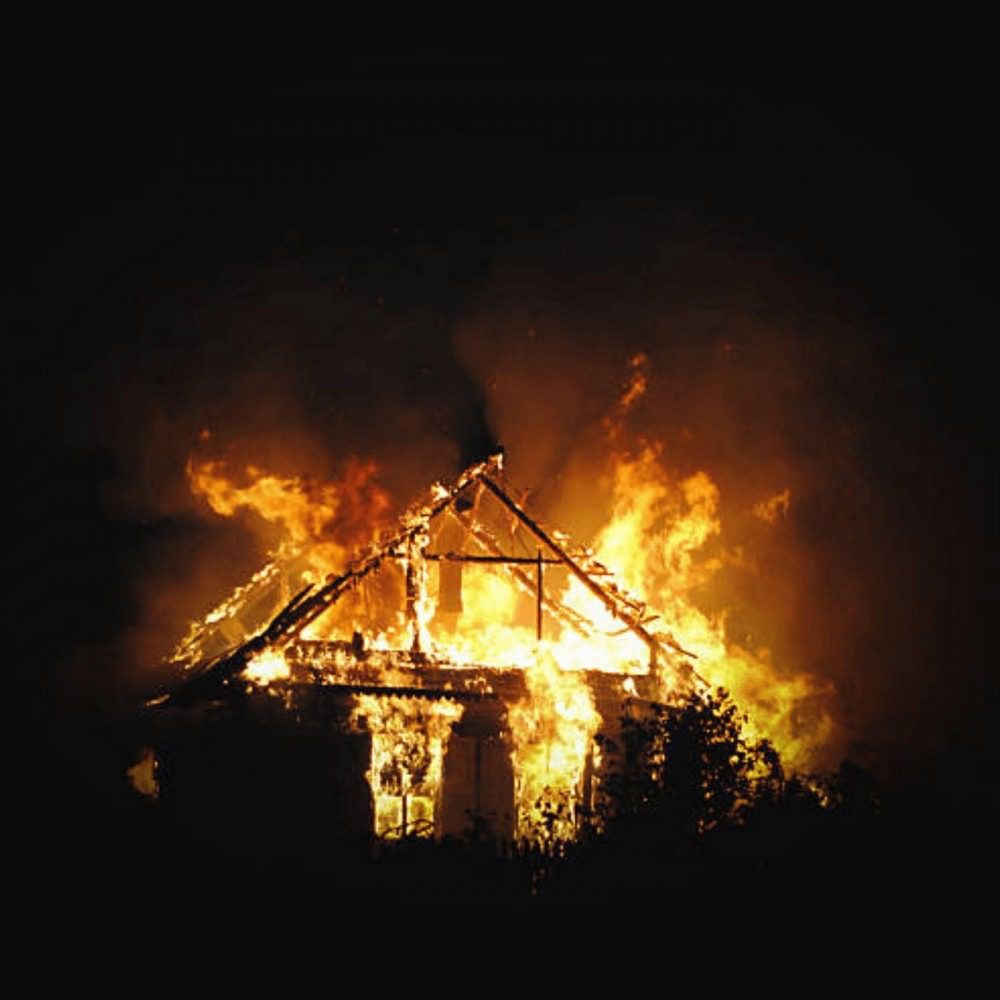 "Take it Home" is a reflective track by Somandla Nigel, ill will, and Cairo Clarendon. The trio makes use of a somber and chilled production and peppers it with their individual rap styles with a penchant for focusing on the things that are important. The track is quite engaging with evocative lyrics and a catchy chorus to match the energy.
"Take it Home" is taken from Somandla Nigel's upcoming EP Homeless.
Get "Take it Home" on Apple Music
Keep up with Somandla Nigel | SoundCloud : Apple Music: Instagram