Sophomooreik is seeking his center in new single "Cut It Out"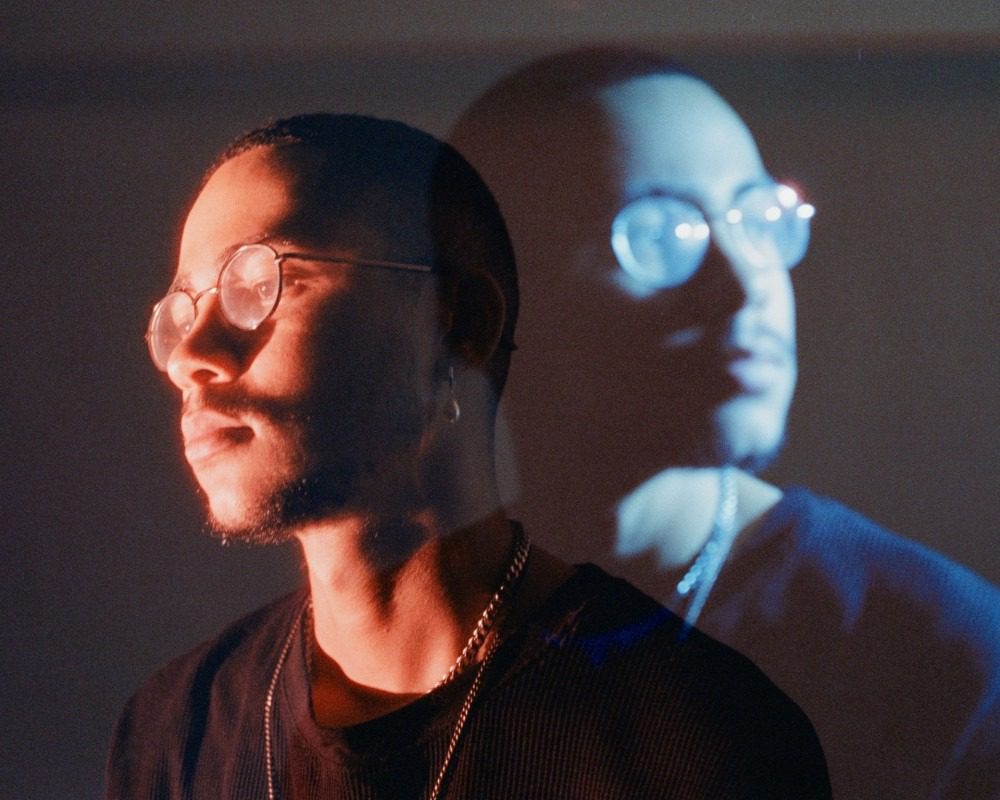 UK emcee Sophomooreik takes a stand on his new release titled "Cut It Out" which dives into the concept of selling out and having true integrity. He makes use of a punchy and driving production to state his views on the matter and he takes the side of the artist trying to balance his true expression with commercial success. It's a never-ending battle and Sophomooreik knows it too well but implores us all that he is taking a day at a time to make his dreams manifest into reality.
Emerging artist Sophomooreik, chronicles his life growing up in North West London. He combines elements of trap and electronic music with alternative hip-hop and released his first EP, EASYAS…(growing up) in October 2019.
He is currently preparing to release his debut Mixtape 'Over My Shoulders' (Nov 2022).
Keep up with Sophomooreik | SoundCloud: Facebook: YouTube: Instagram